Looking for a hike in the forest but still want to feel the ocean ?And maybe hop on an island at low tide ? Santec is the place !
La Forêt Domaniale ("State Forest") de Santec
In 1699, a strong cyclone was responsible for depositing considerable amount of sand covering fields and crops. The winds were so strong they almost reached Saint-Pol-de-Léon ! To prevent another similar event from happening and to control soil erosion, a forest was planted. Today, it is the only coastal forest in North Finistère with unique characteristics and species !

Facilities and recreational area in the forest : hiking and fitness trails, playground and exhibition of sculptures. If you wish to hike further, cross the estuary (don't worry there is a bridge !) and reach La Vallée ("Valley") du Guillec in Plougoulm. Hiking tips : Ask for the free regional map, the map of Santec and the map of La Côte des Sables ("The Sand Coast") at the Tourist Information Centre ! They all provide you with the hiking trails.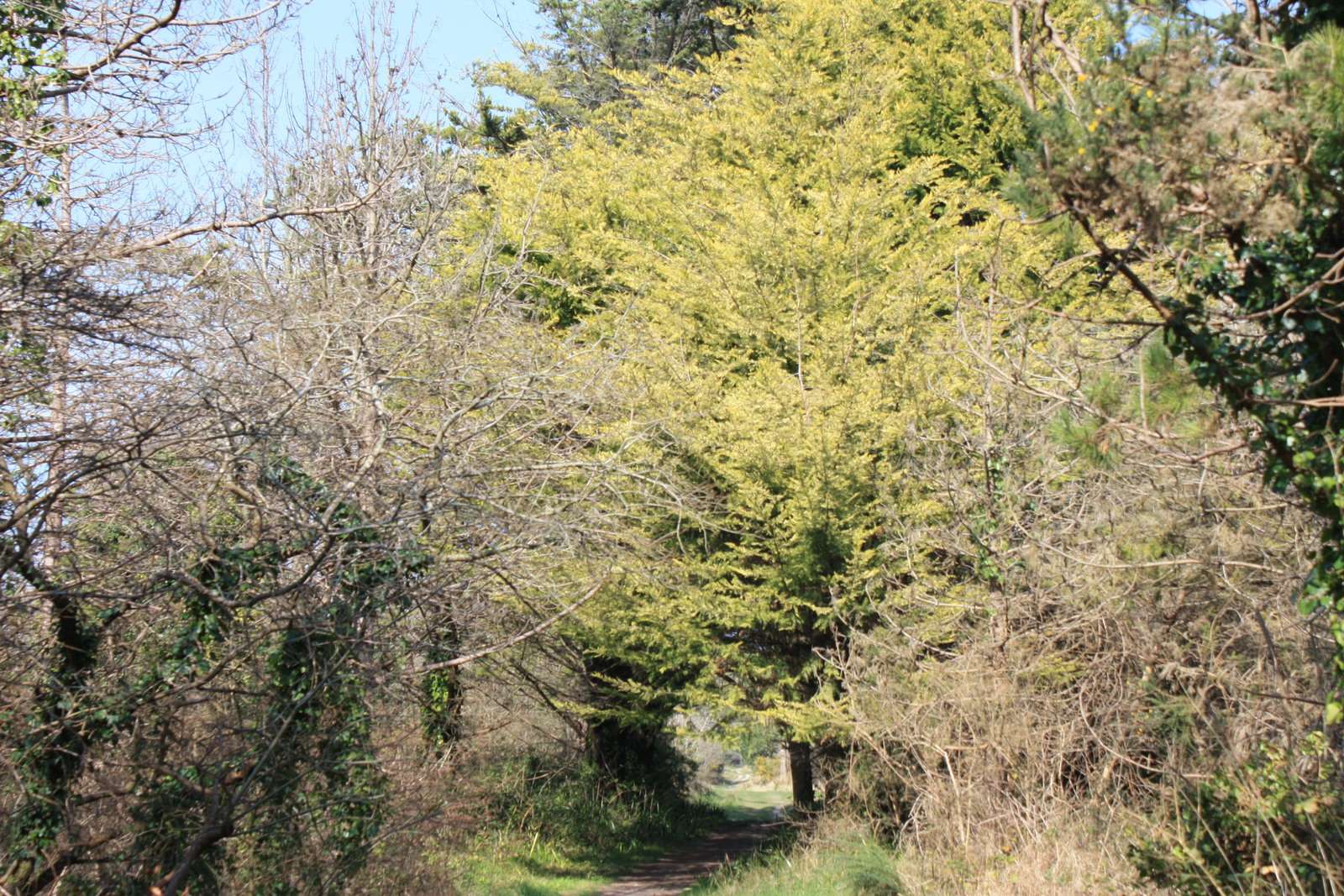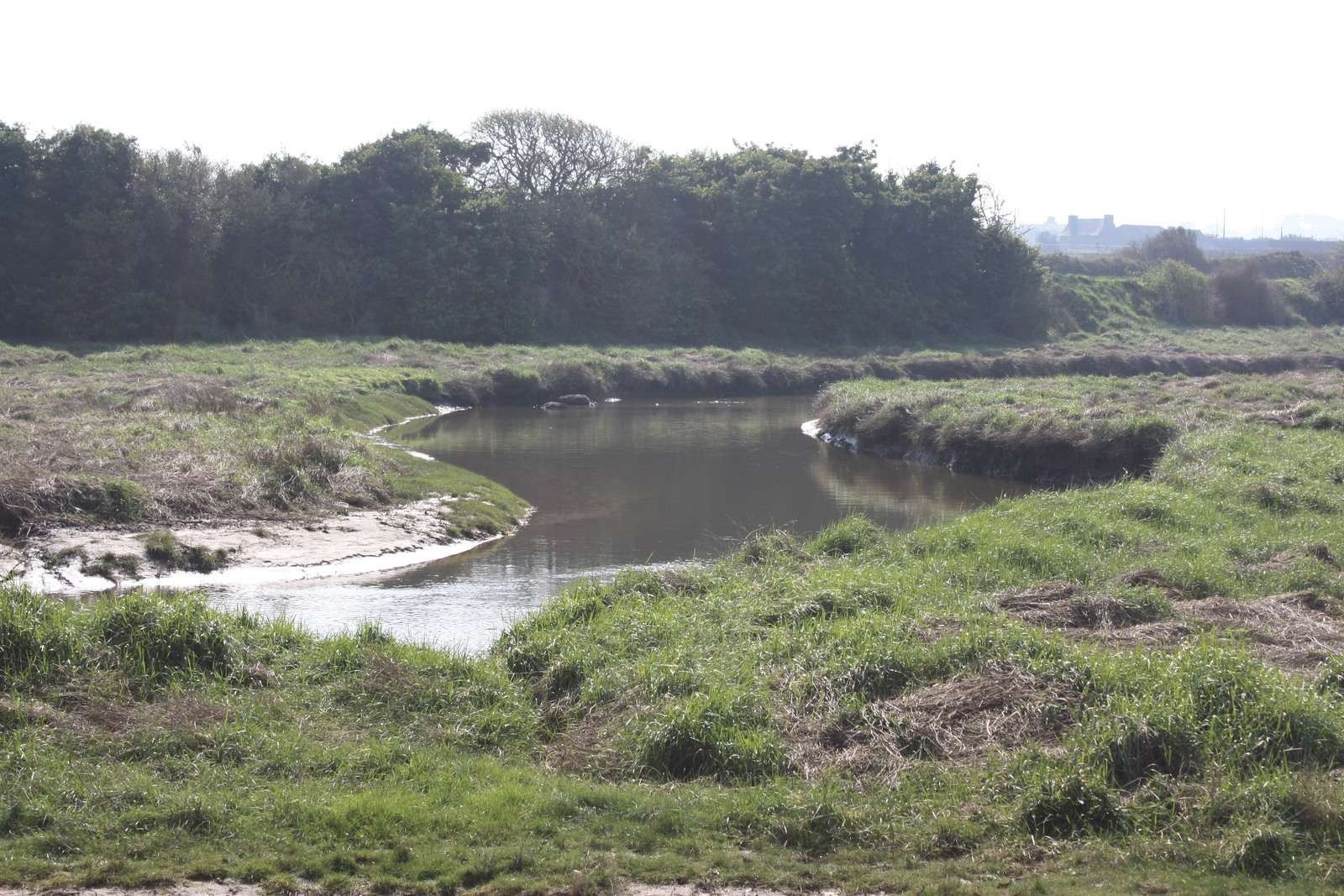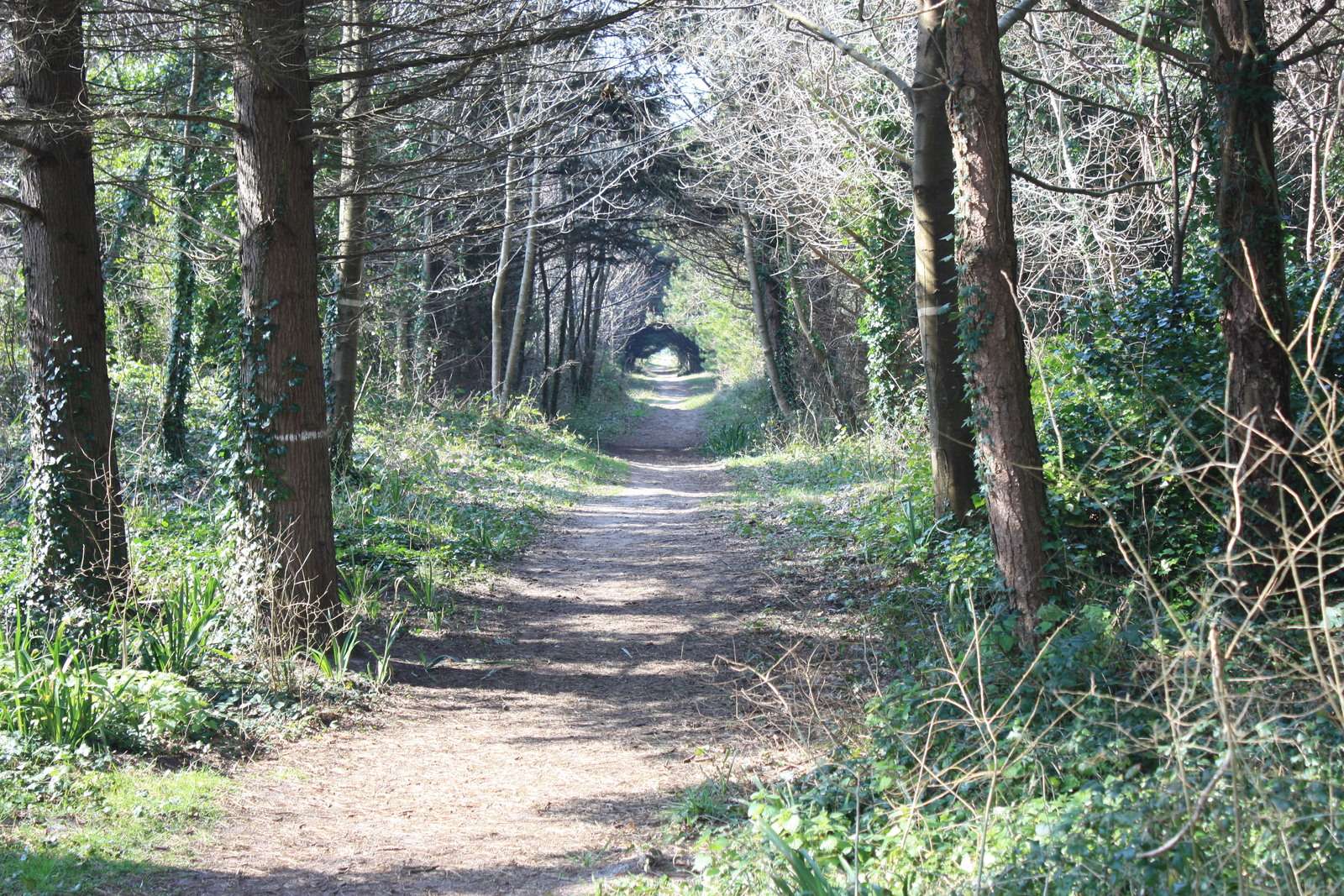 La Plage ("Beach") du Dossen and l'Île de Sieck
The incredible rhythm of the ocean's changing tides is fascinating, since in Santec, as the tide rolls out, you can stroll along the vast beach of Le Dossen and walk onto l'Île de Sieck.
Explore a rich cultural landscape and look out for the ancient coastguard cottage and the once-famous sardine canning factory. Today, the island is a private property hence you must remain on the coastal footpath (round tour of the island : approximately 2km).
/!\ But remember ! Timing is everything ! You do not want to be stranded out on the island when the waters rise again. You may access the island 2 hours and 30 minutes before and after low tide.
Travel tips and recommendations : ask our friendly team at the Tourist Information Centre for a free tide time guide.
And do not forget, as the Great Chief Seattle strongly pointed out : "Take nothing but memories and leave nothing but footprints" !