Notre-Dame de Croas-Batz Church in Roscoff
The church was ordered around the 16th century by the ship-owners from the town and built on a sand-dune.
The enclosure includes the church, two ossuaries of different style and a funerual building. Come to observe the building and its paintings, find the rock ships and characters all around the walls !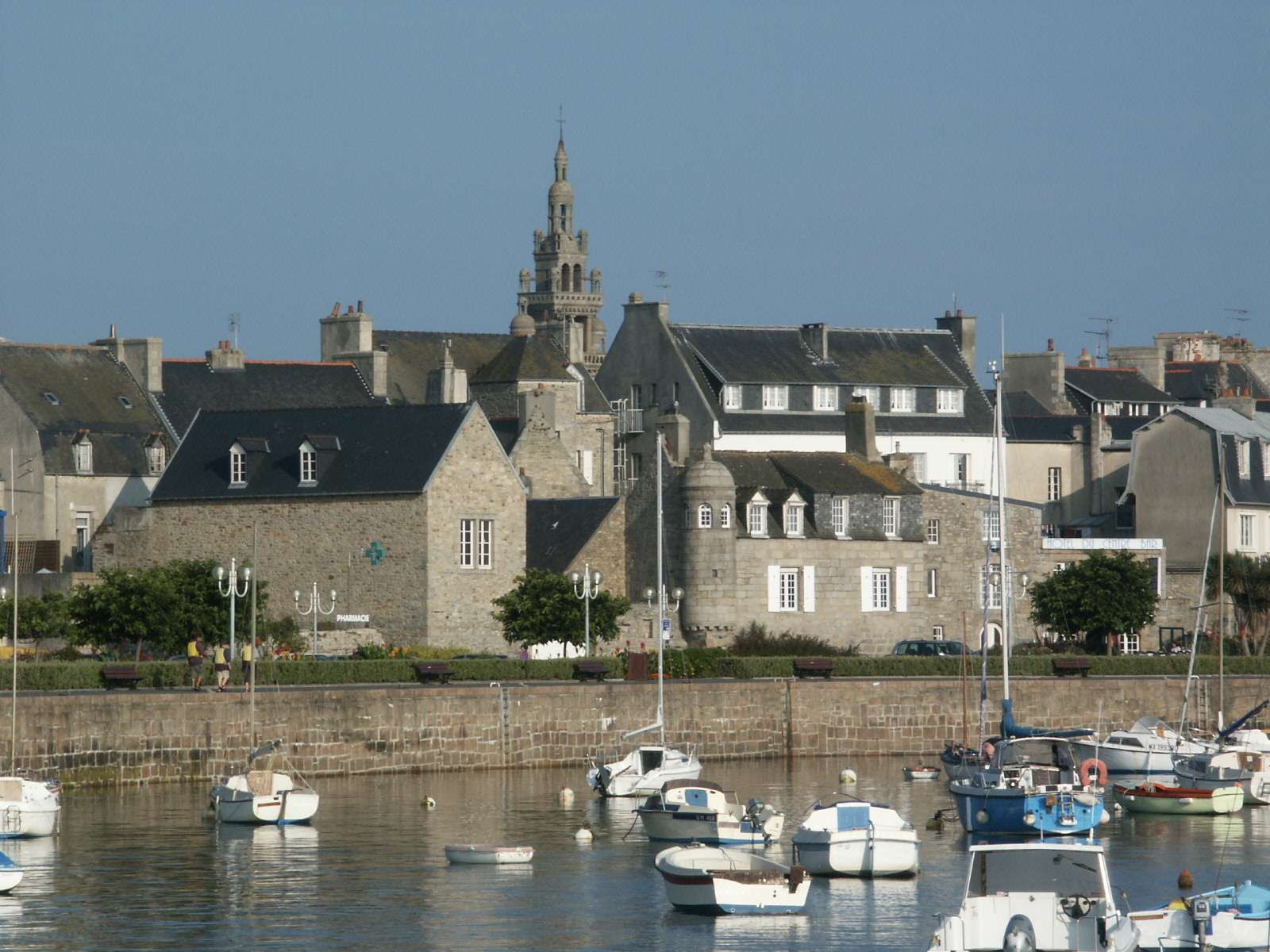 Roscoff Church : "Notre-Dame de Croas-Batz"
Pol Aurelien Cathedral in St Pol de Léon
Dedicated to the first St Pol de Léon bishop, this magnificient cathedral was built on three periods between 13th to 16th century.
It's worth to visit to discover the architecture, artefacts and the 2118 pipes organ from 17th century.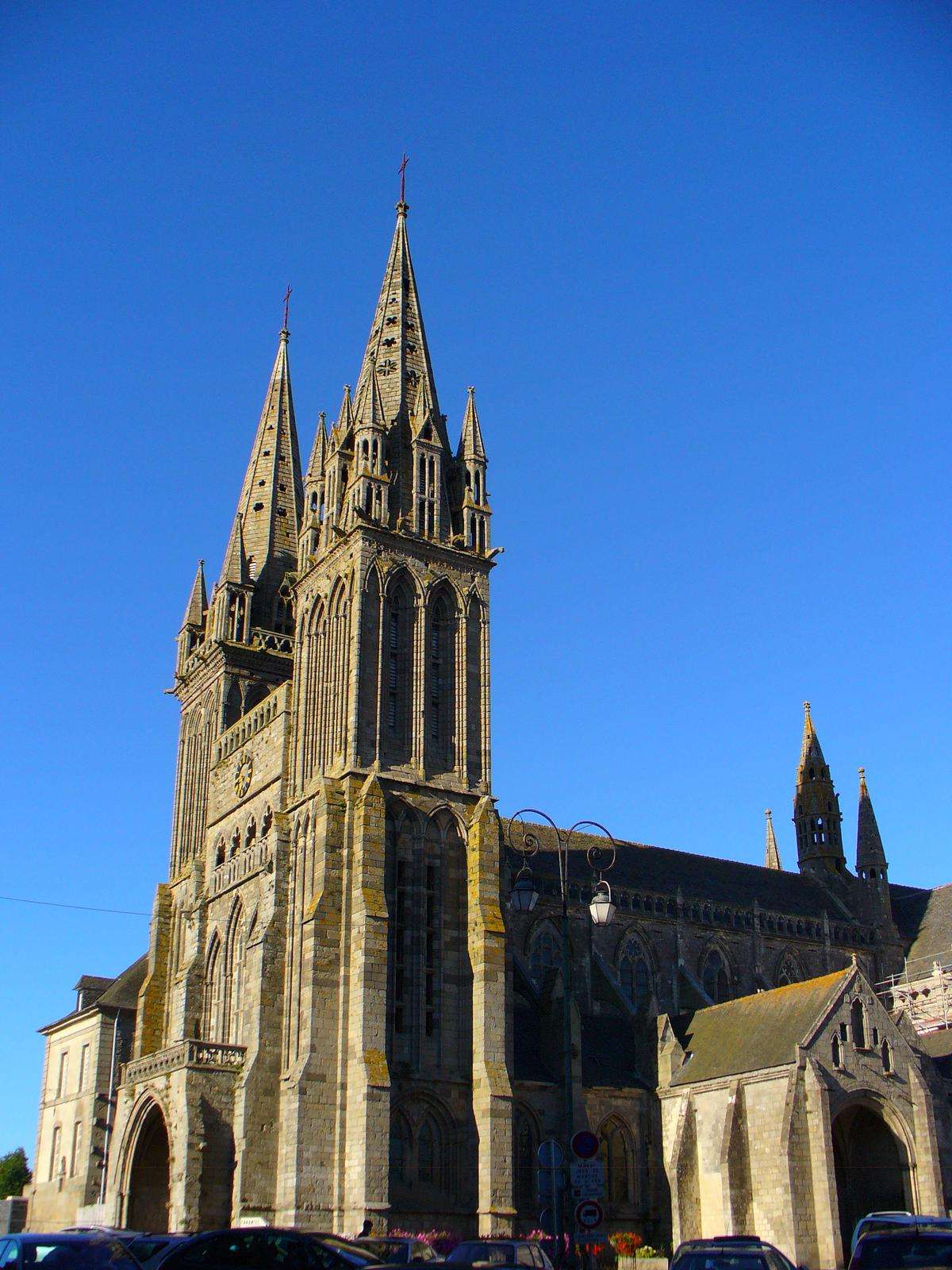 Saint-Pol cathedral : "Pol Aurélien"
Notre-Dame du Kreisker Chapel in St Pol de Léon
With its 79 meters high and 169 steps the bell tower of the chapel is the highest from Brittany and offers a great view all over the landscapes.
Its name comes from its situation in town, it means in the town centre and the foundation takes place since the 6th century.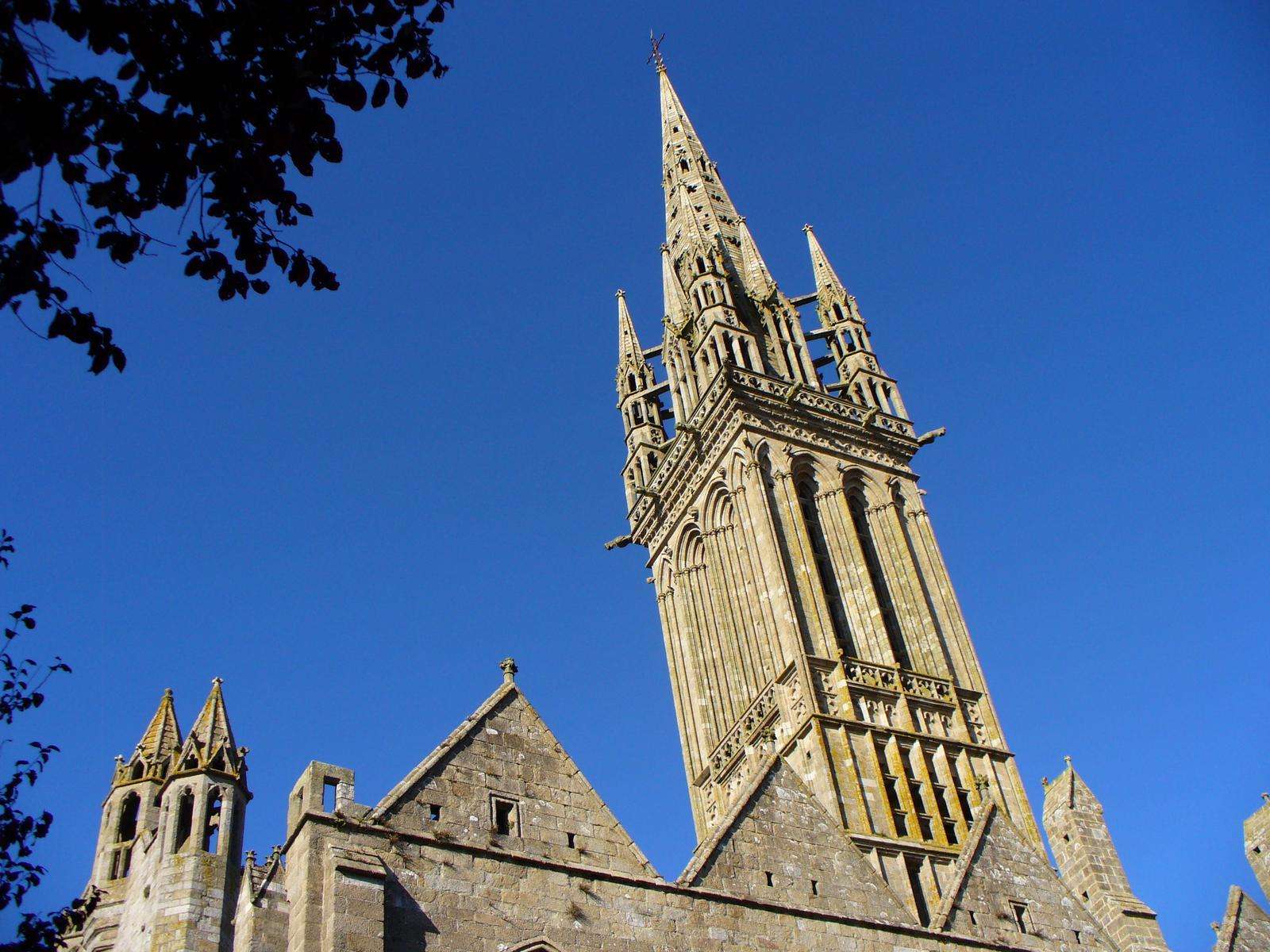 Saint-Pol Chapel : "Kreisker Chapel"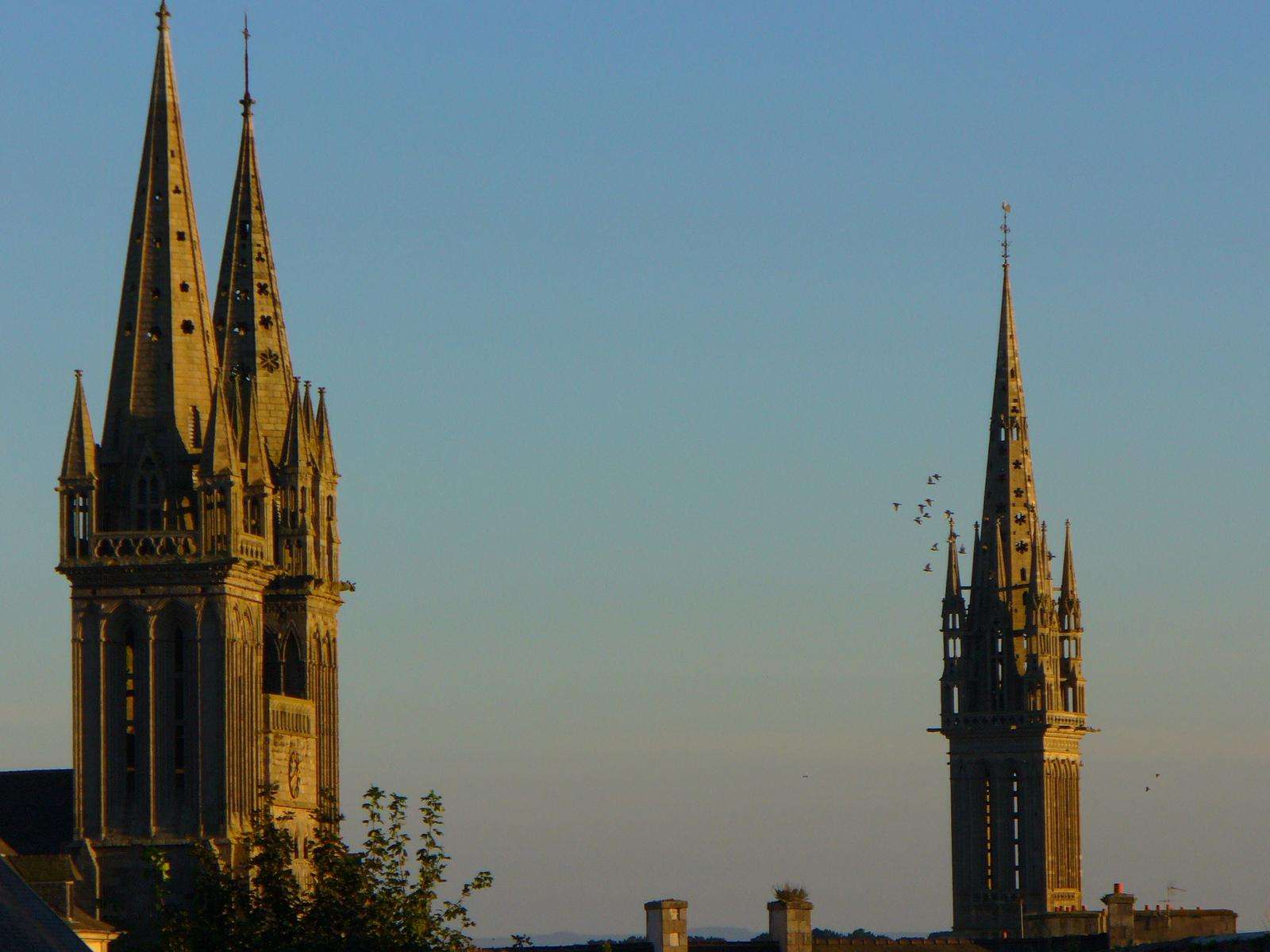 The Two Towers of Saint-Pol