Famous for its artichokes, is also a lovely seaside town close Roscoff (at only 10mn drive).
The city is welcoming you with its beautiful historical centre, ancient bishopric of Finistère, and shopping streets.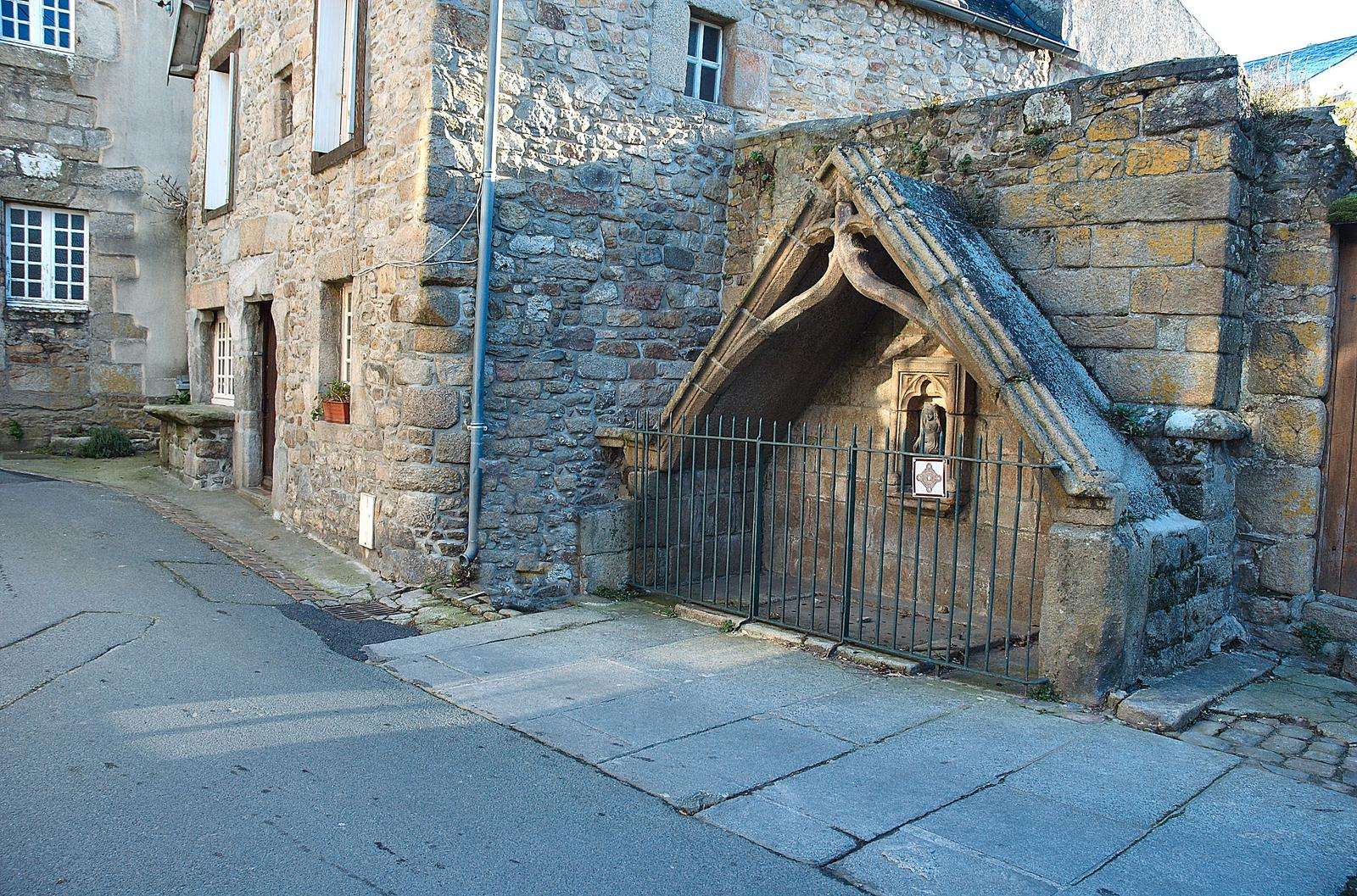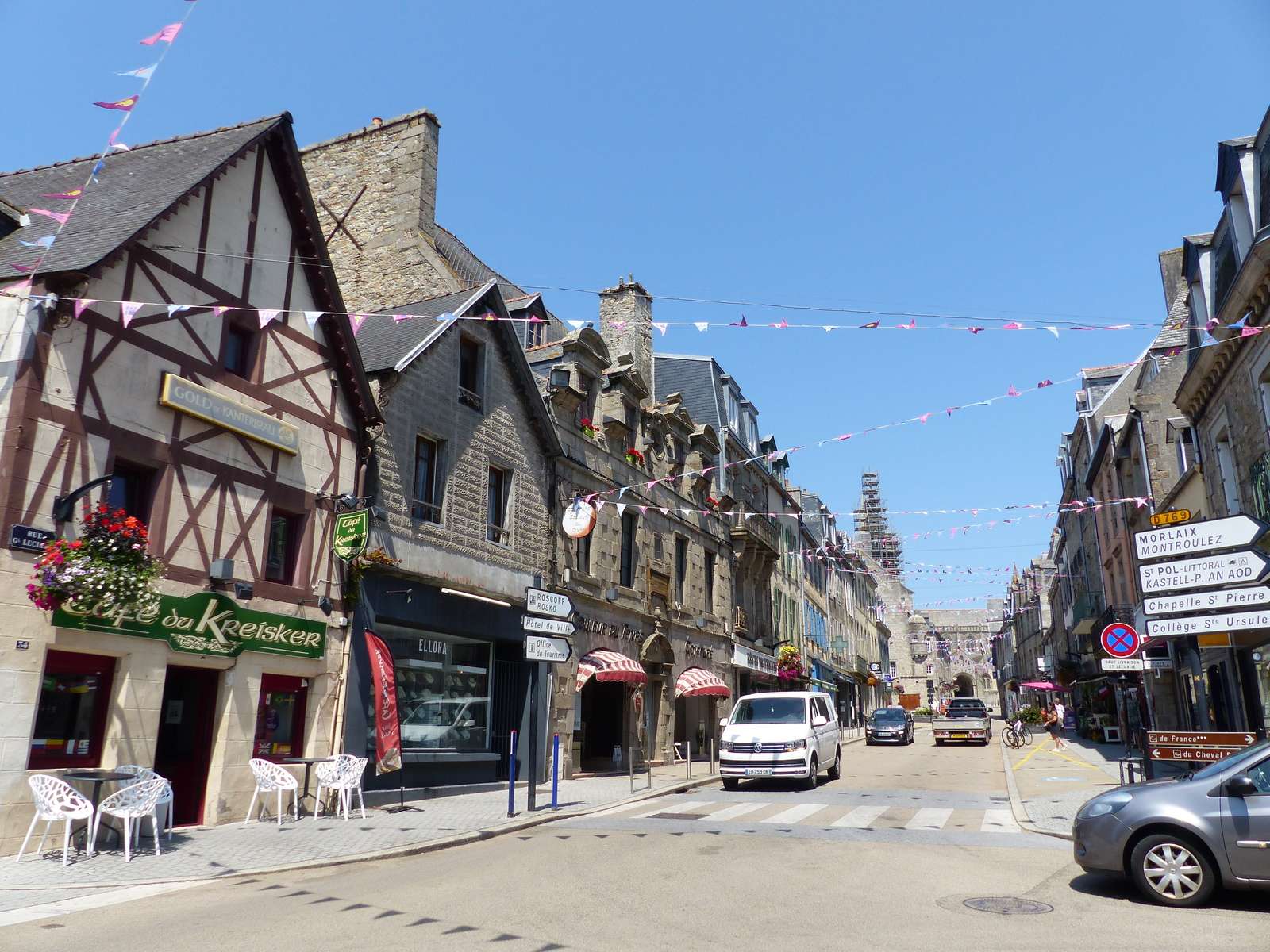 Come to discover the town heritage and admire The cathedral, chapels, bishop's palace… all around, the stone raises and underlines the fervour of its builders.
Private mansions with elegant sculptures, manors and exceptional houses punctuate majestically the streets and passageways of the historical centre.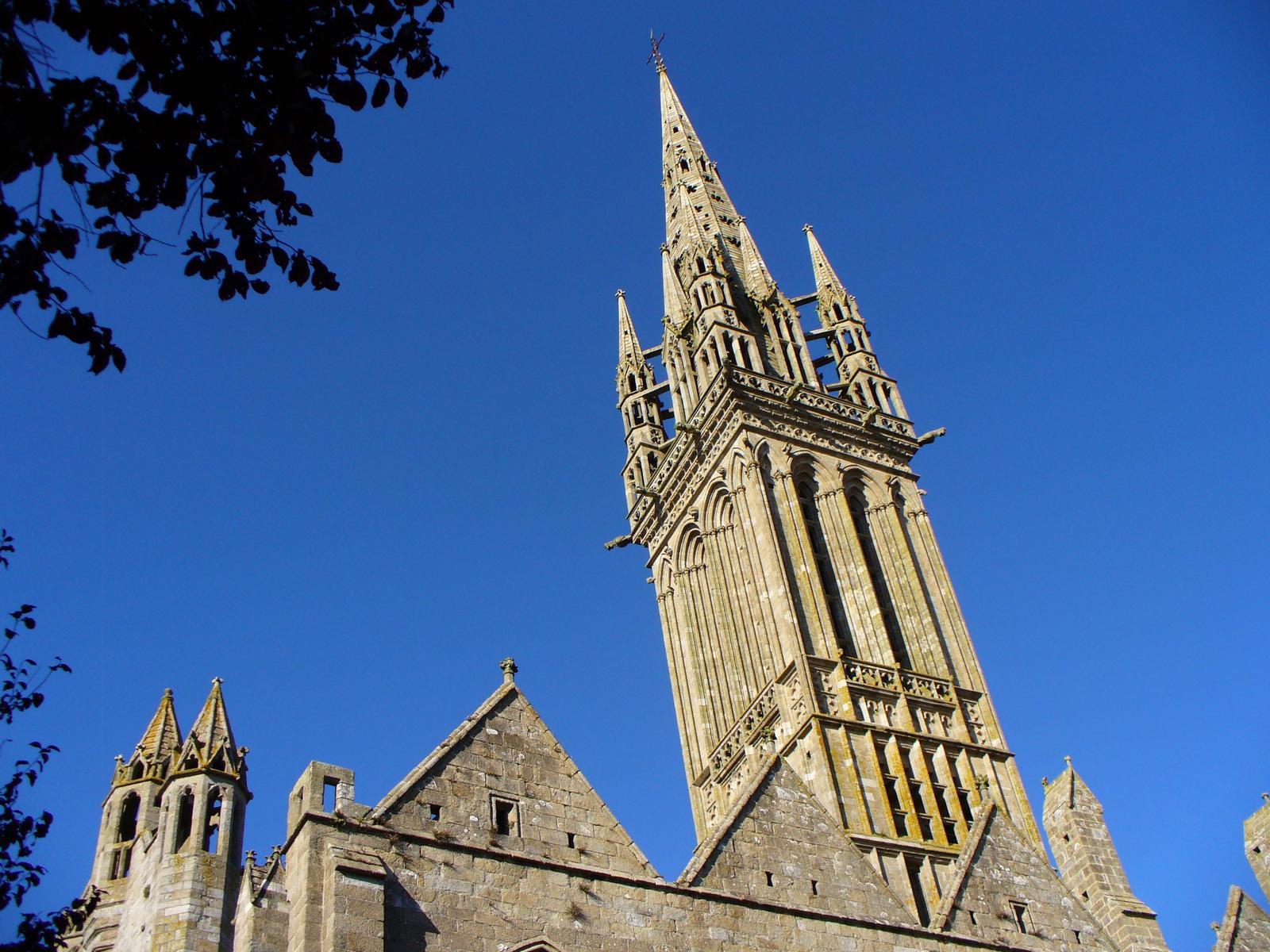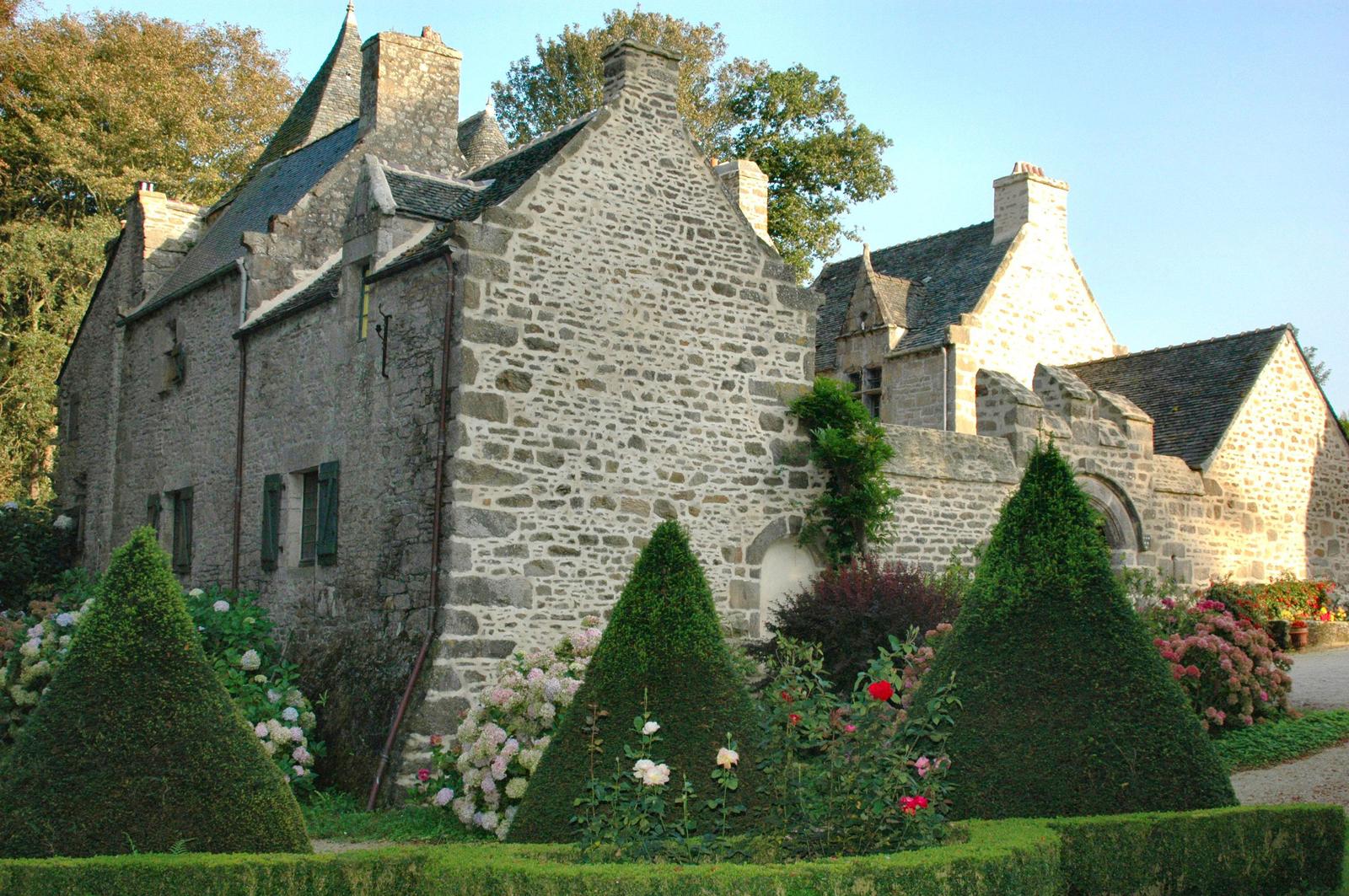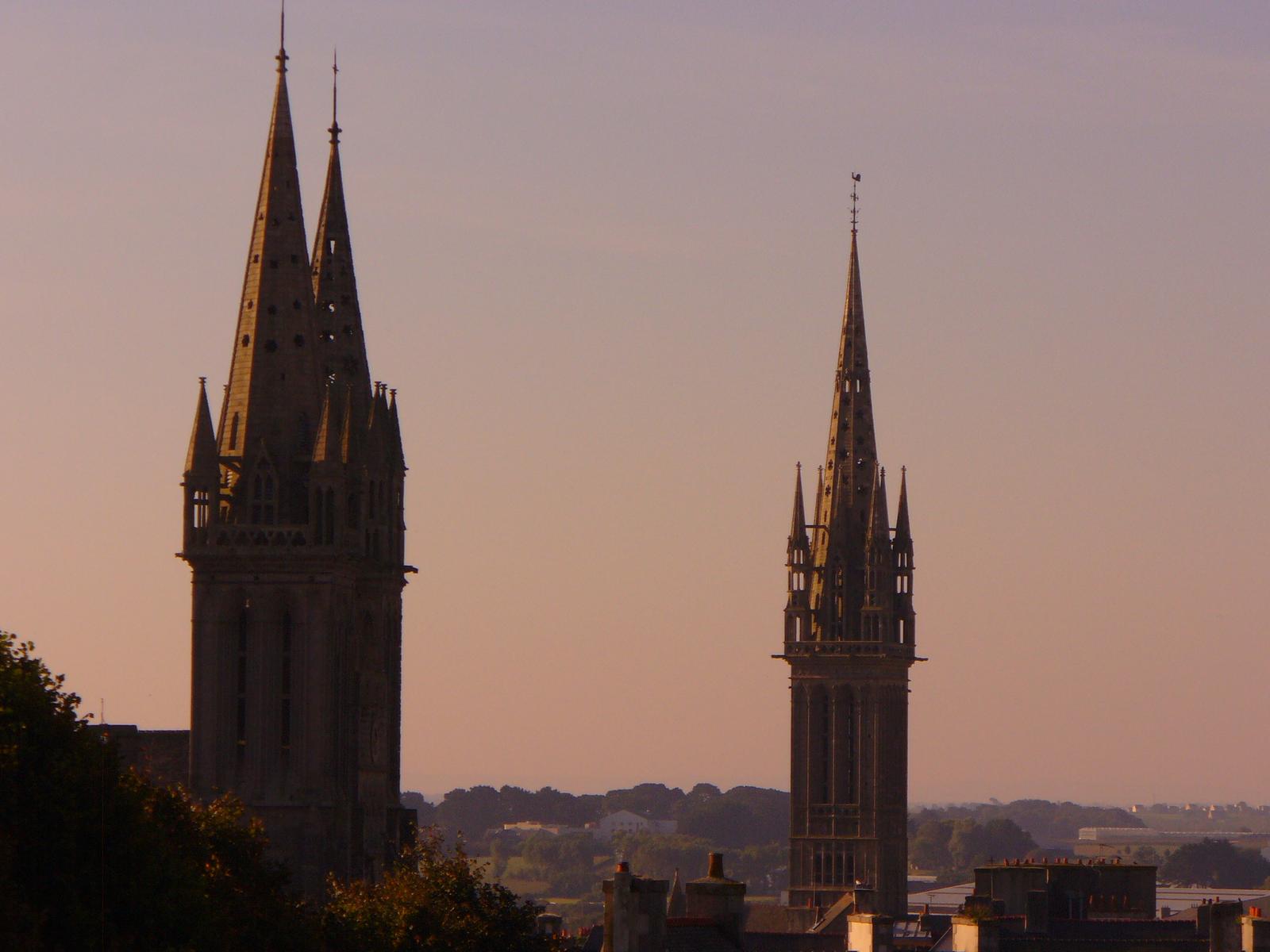 Sitting on the edge of Pempoul bay, the town seems to have its roots there. Its little harbour, its beaches and coastal path are an invitation to stroll. All its tracks and paths naturally lead from the historical centre to this magnificient bay, which hosts an exceptionally rich seabird sanctuary.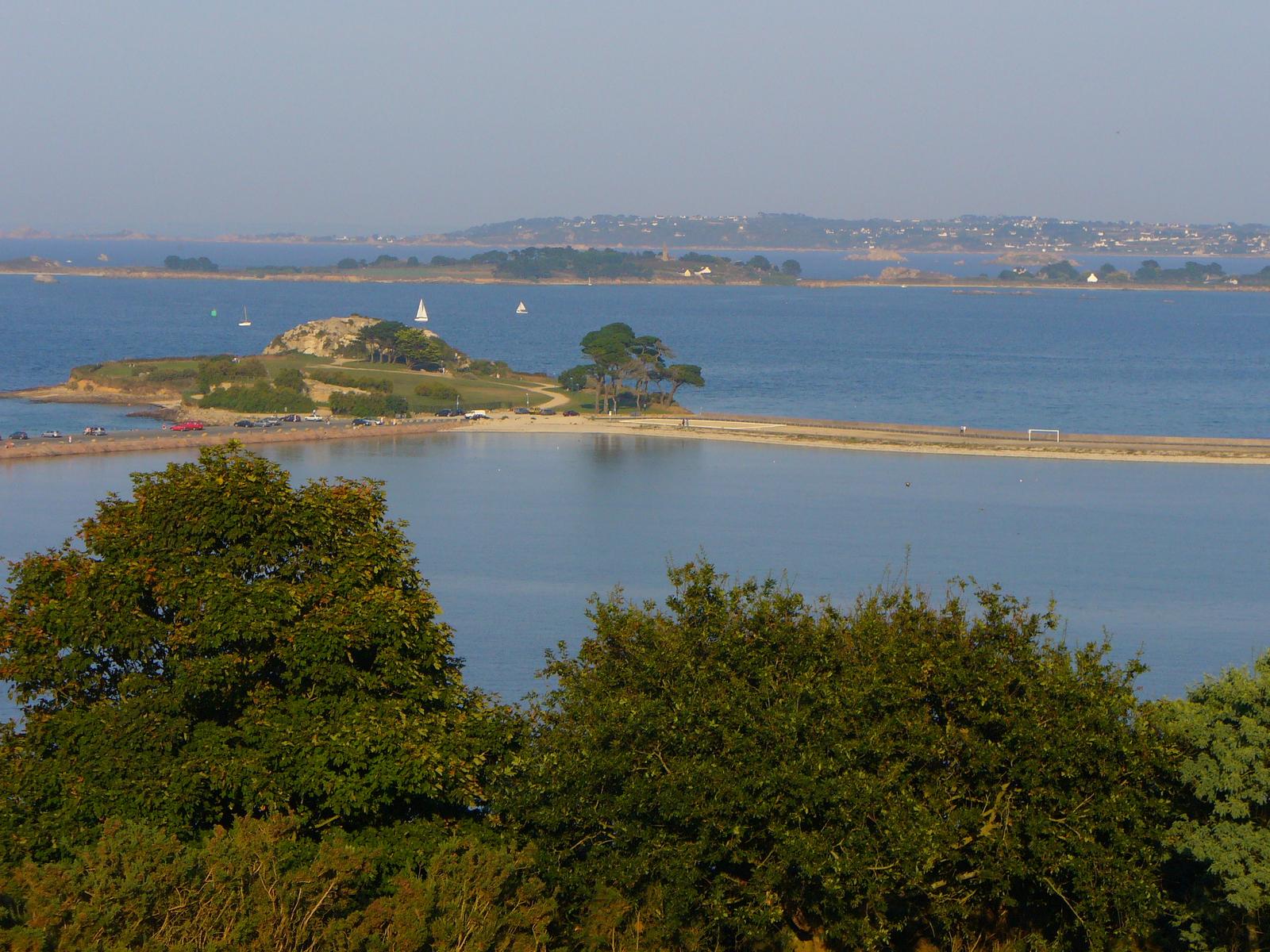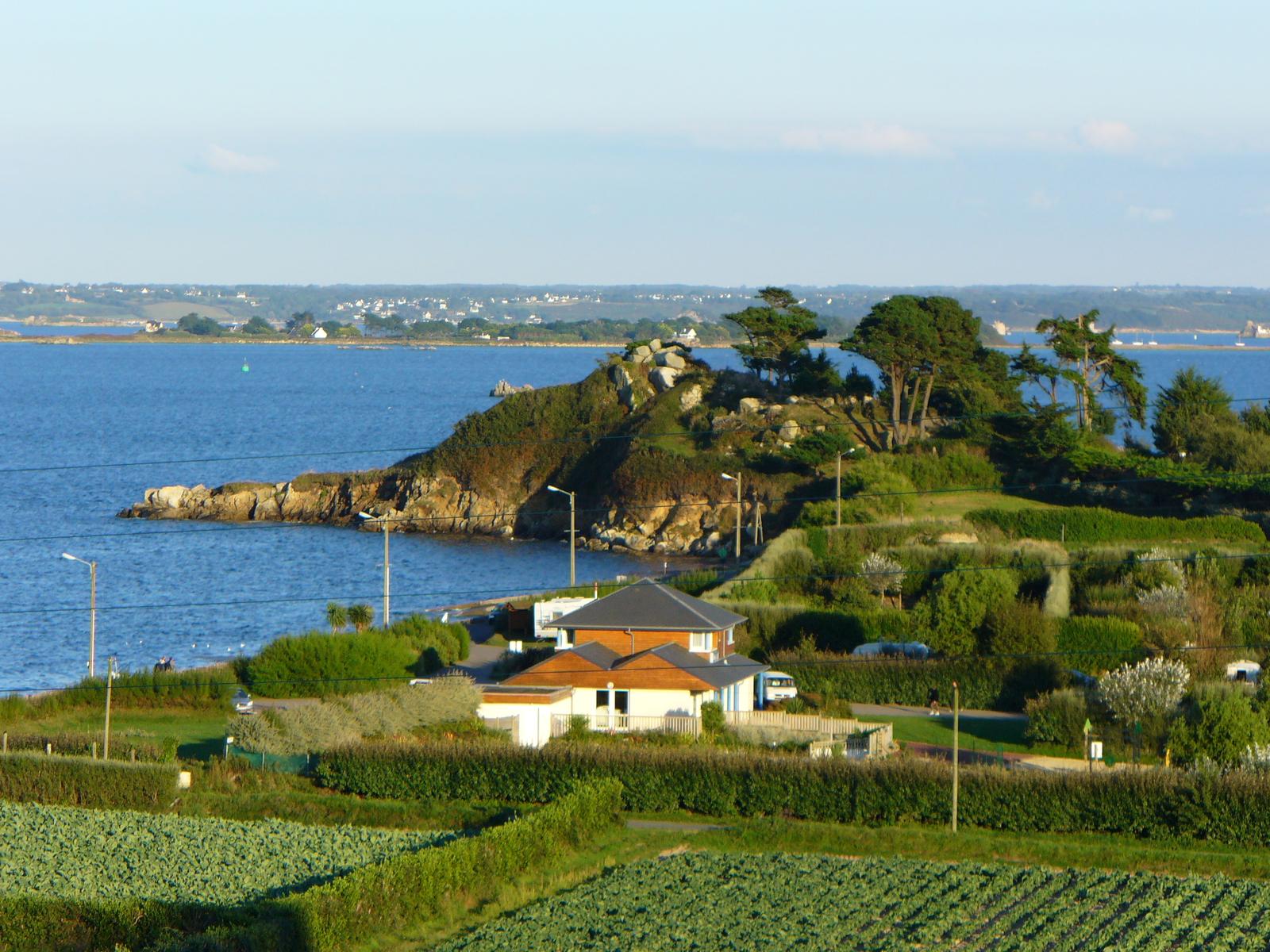 Ways of transport : buses between Roscoff and Saint-Pol, lines 29 and 25 : see more