Roscoff is a lively fishing town, surrounded by the sea and situated north of the Bay of Morlaix.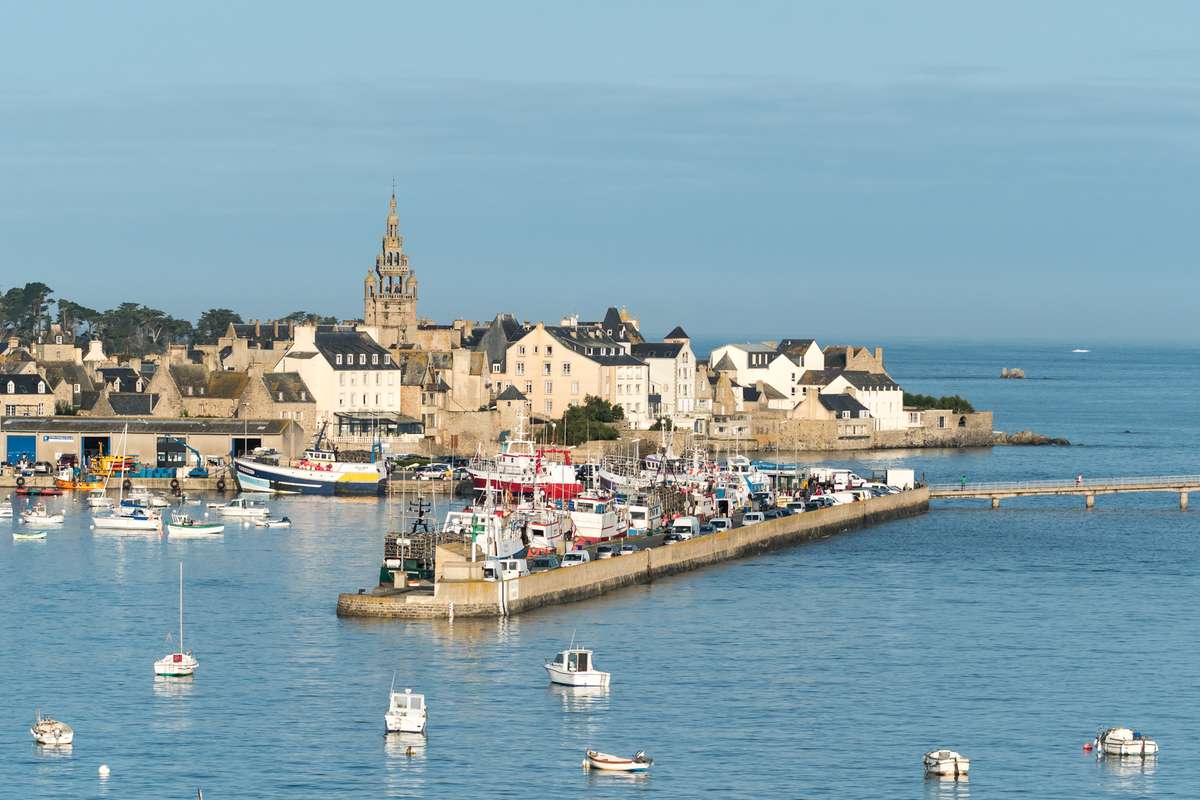 Take a walk through the pittoresque streets of the historic town overlooking the sea. Discover Roscoff and its well-preserved architectural heritage at your own pace with our free heritage trail map, available at the Tourist Information Centre.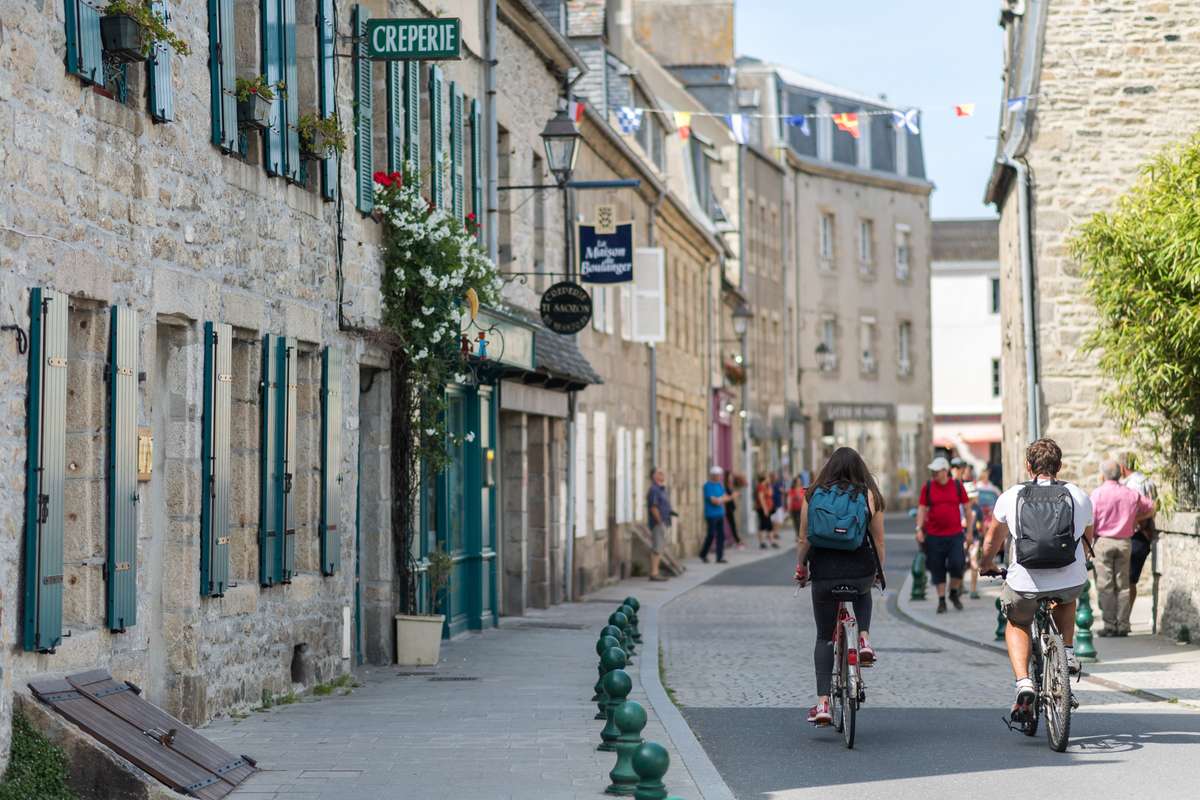 As Roscoff is a seaside town, you will enjoy strolling on coastal pathes and relax on our tropical-looking white sandy beaches ! Roscoff is also the birthplace of the Thalassotherapy, a form of therapy using seawater, so why not enjoy a wellness break?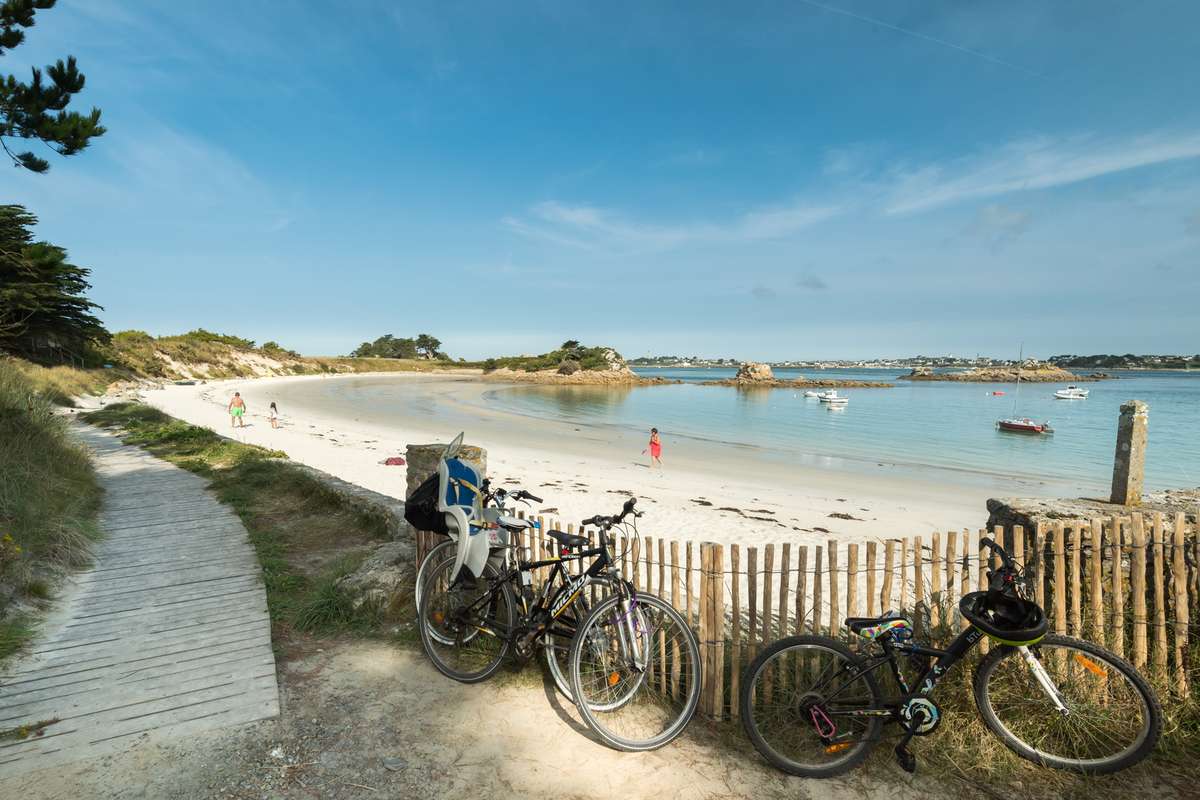 If you are a gourmet, Roscoff is the place for you ! There are many restaurants where you can eat local specialties such as fresh fish, seafood platters and our internationally renowned crêpes !
In need of adventures? Hop on board for a short crossing (15min) to an enchanting island : the Isle of Batz. Walk around the island and venture along our wild coast through white sandy beaches and sand dunes. The Isle of Batz has kept a wealth of flora, so don't forget to stop at the botanical garden, the main attraction of this island, with over 2 000 species of plants from all five continents thriving under the microclimate of the Isle.