The ferry terminal is located in the Bloscon Port. Roscoff town centre is only a 15-min-walk from the ferry terminal. You will find parking facilities in front of the terminal, all free of charge, but vehicles are left at the owner's own risk. There is also a small overnight parking area for campervans and caravans near the embarkation lanes.
A bus shelter is located on the left side.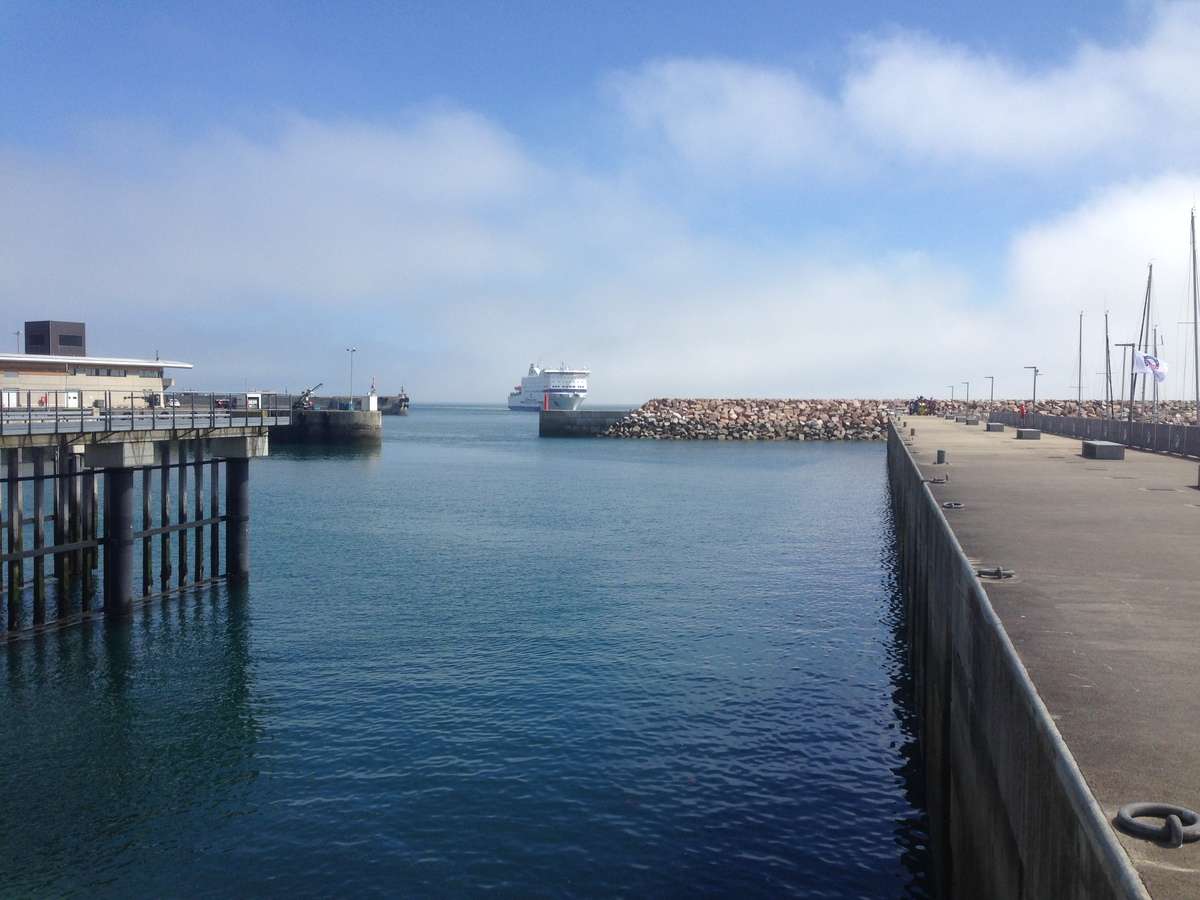 Ferry arrival in Roscoff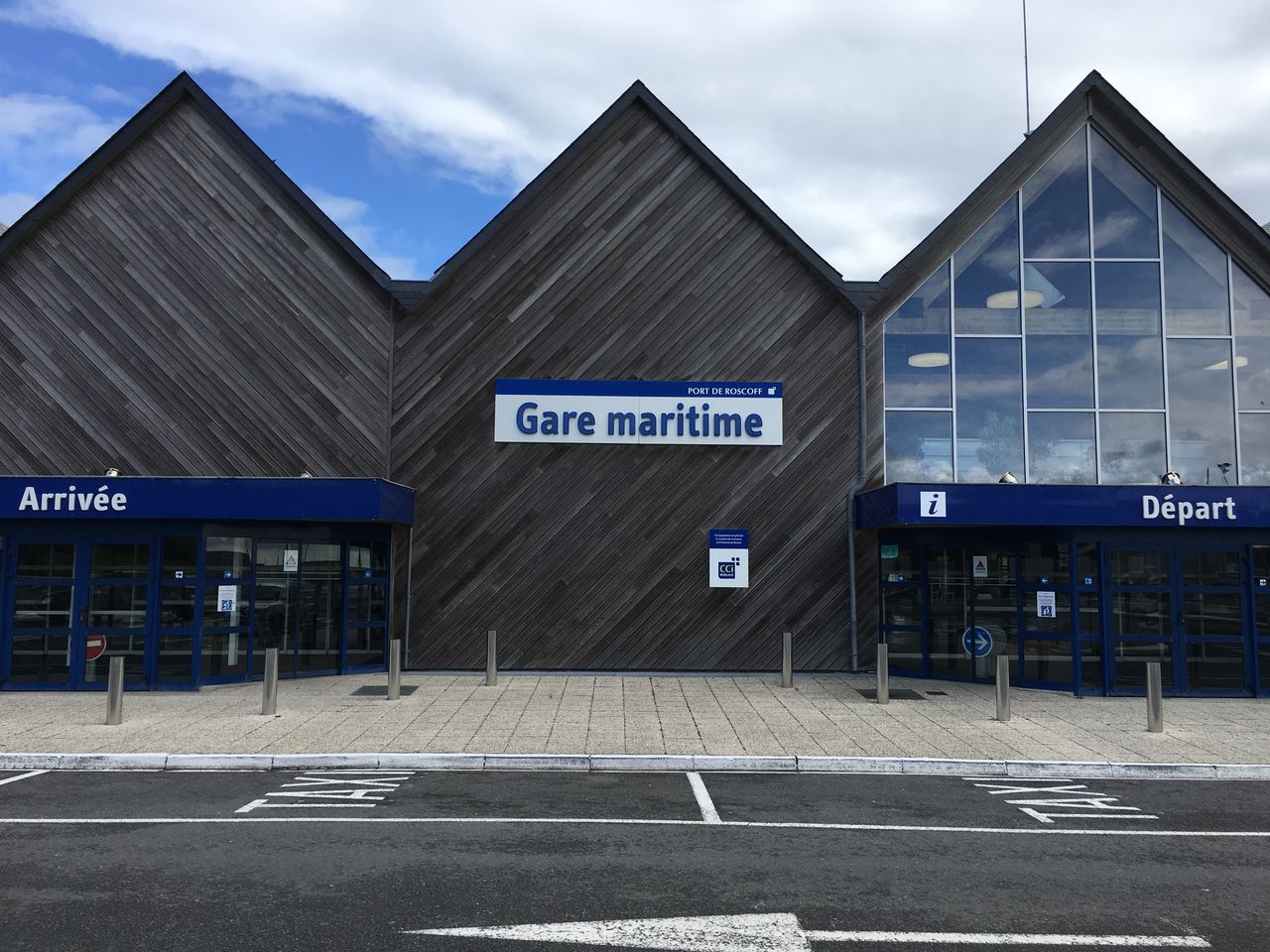 Roscoff ferry terminal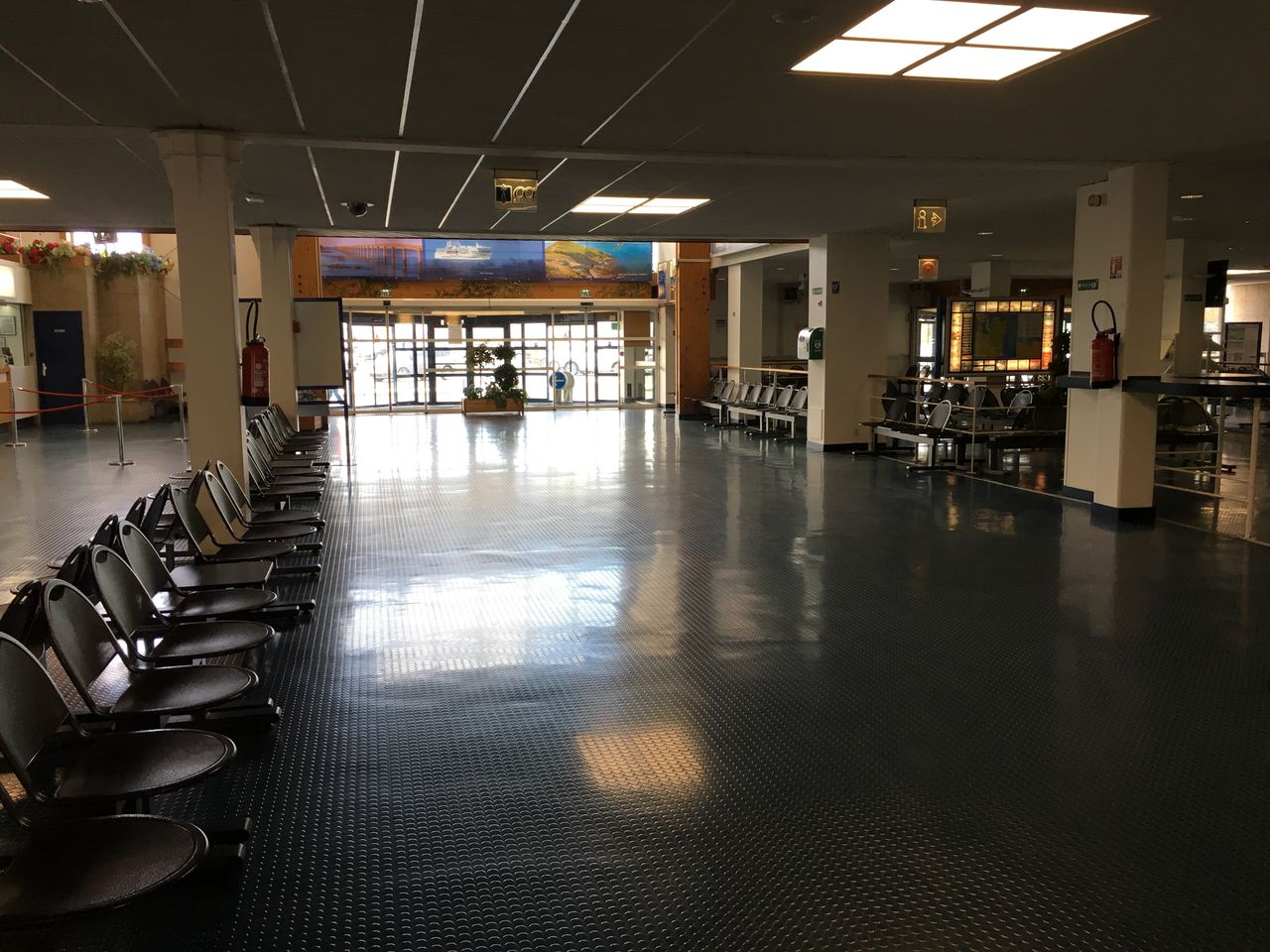 Ferry terminal in Roscoff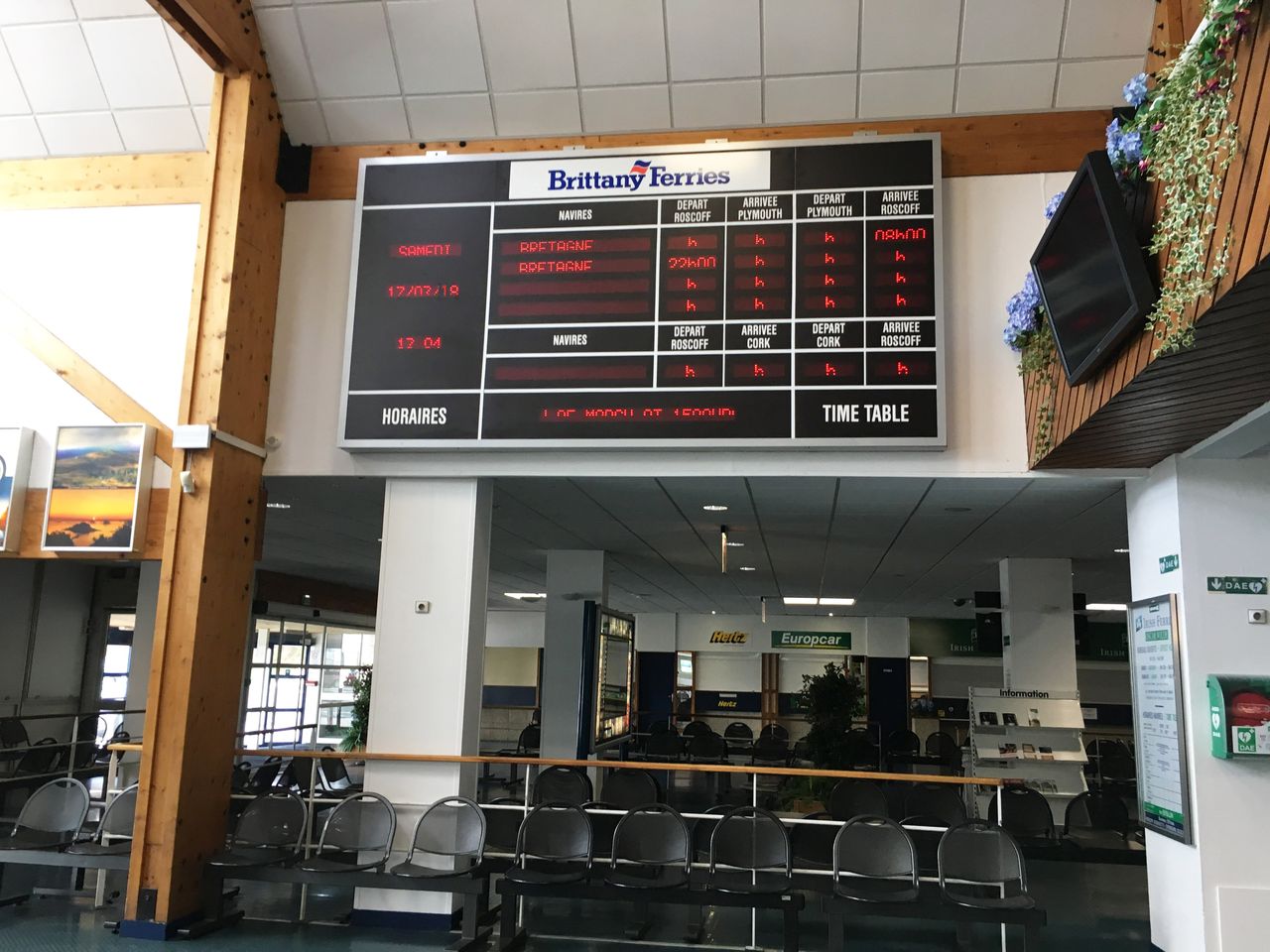 Inside the ferry terminal of Roscoff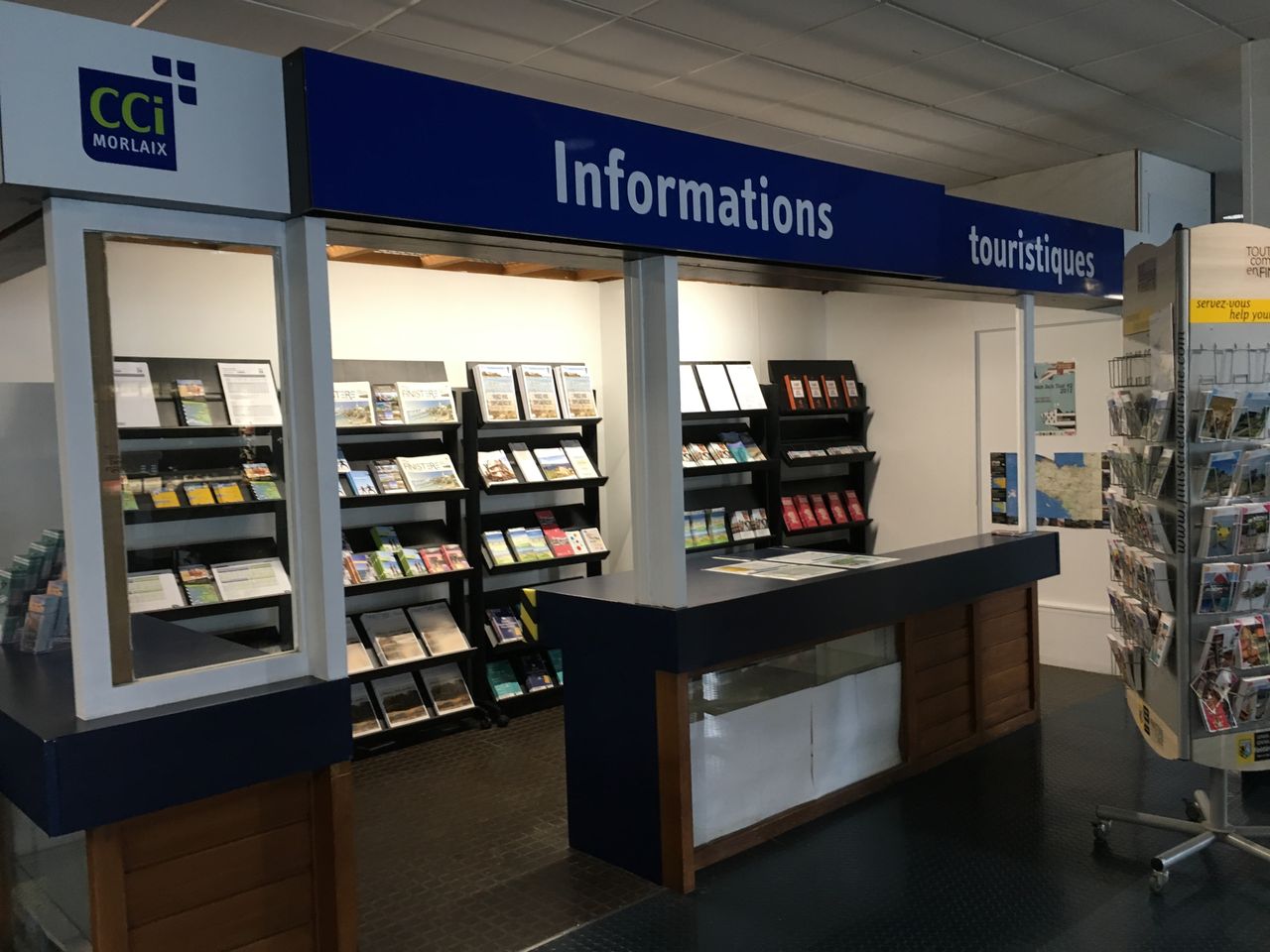 Information point of the ferry terminal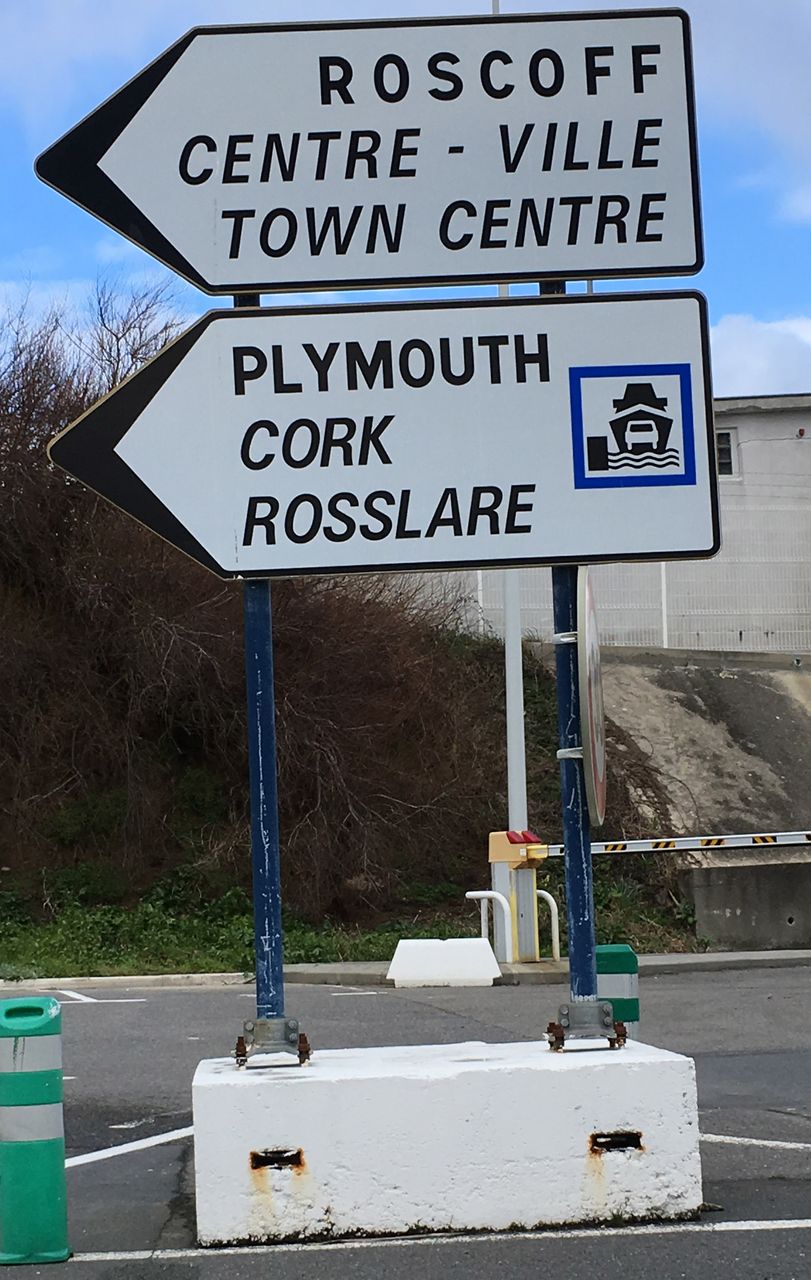 Direction to town center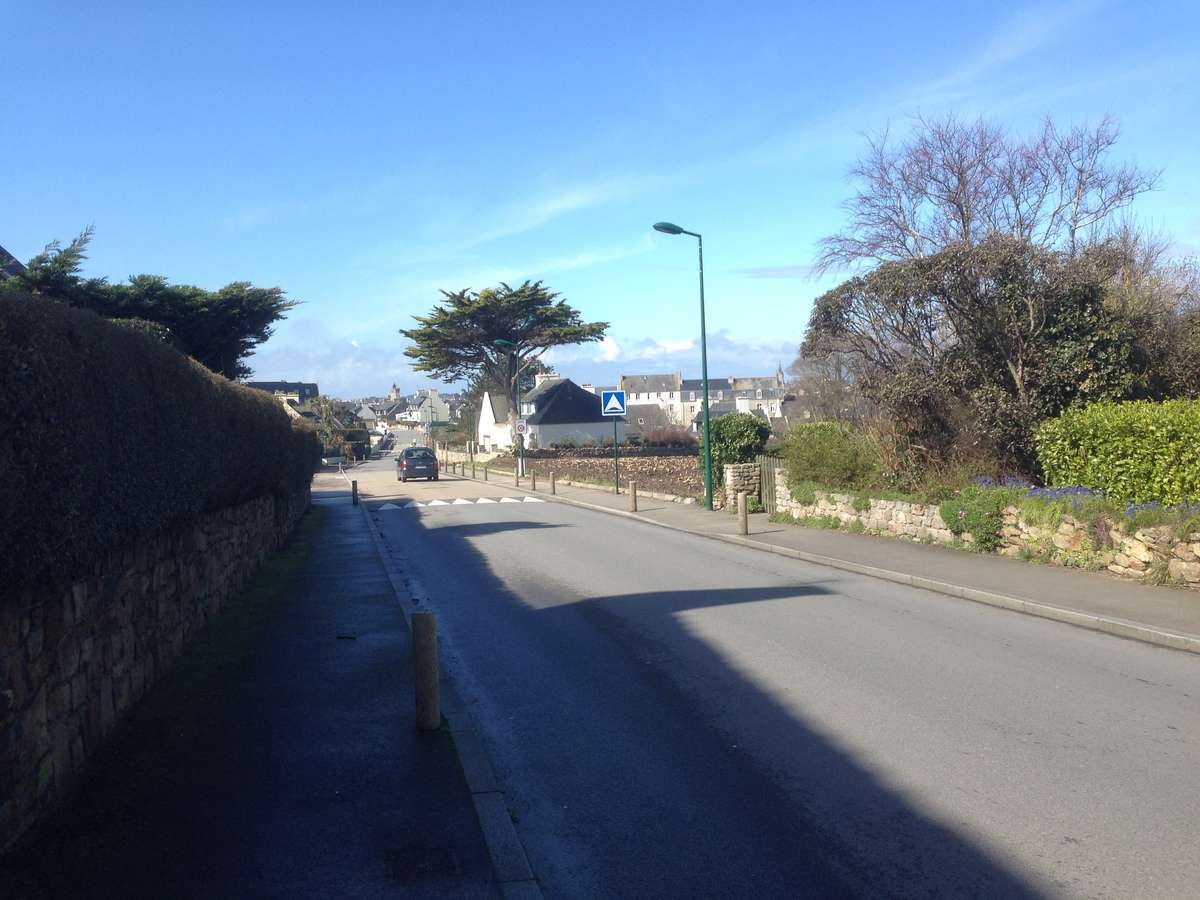 Street to the town center, follow the lighthouse!
Ferry terminal of Roscoff