Unique in Europe, 'parish closes' are testament to religious fervor, artistic talent, the exceptional pomp of past centuries, and the artwork of artists and craftsmen. They are composed of an enclosing stone wall, a church and its bell tower, an ossuary, a calvary, a cemetery and a triumphal arch. The enclosing wall demarcates and protects the sacred space. Sculptors, cabinetmakers, painters, silversmiths, glassmakers, embroiderers have all signed their unique artwork. Free admission all year round.

Want to visit the Parish Closes with an informed eye ? Make a stop at the "Centre d'Interprétation de l'Architecture et du Patrimoine" ("Heritage and Architecture Interpretation Centre") in Guimiliau, free admission. The Heritage and Architecture Interpretation Centre "Les Enclos" (The Closes) opened in 2018 and is located just behind the reknowned Guimiliau Parish Close.The exhibition presents Brittany Golden Age Era, during the 16th and 17th century. The visitor is immersed in a modern, aesthetic and ludic scenography, travelling back in time to (re)disover the closes, true architectural and historic gem. Videos, models, reproductions, scenic projections allow kids and grown-ups to better understand this unique heritage.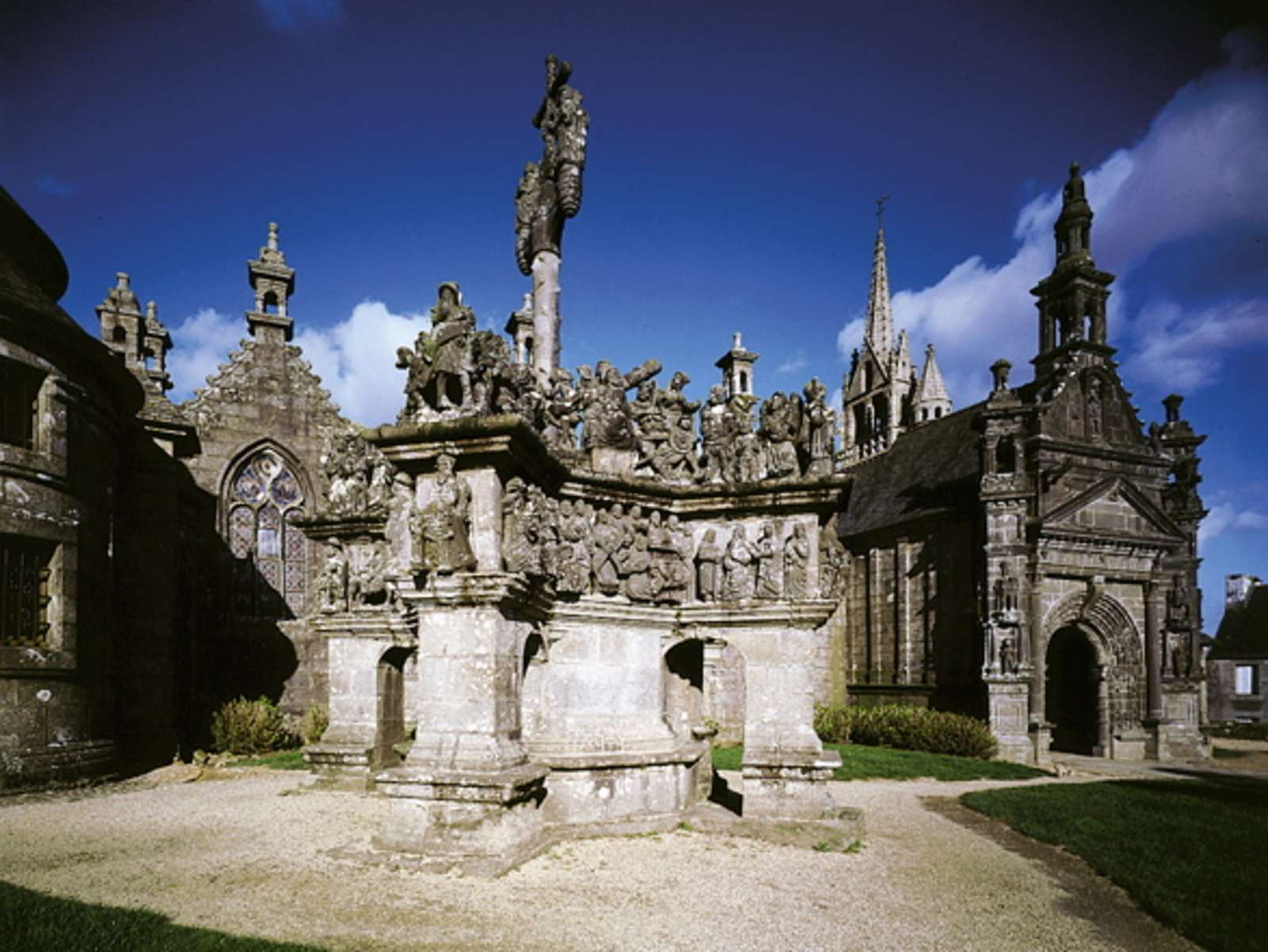 Travelling by car is the easiest way to visit the Parish Closes.
Landivisiau Parish Closes tour : 90 km, 10 stopovers.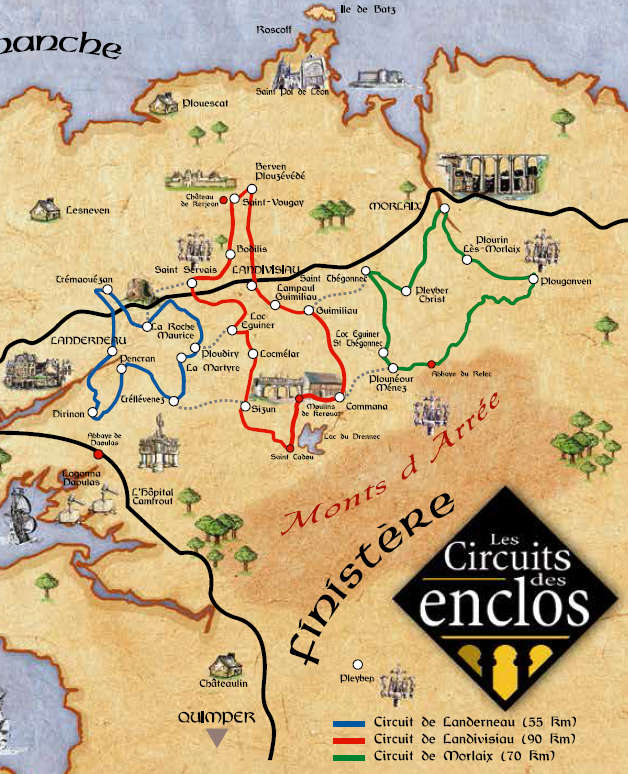 Travel tips and recommendations : if you're short in time, visit the parish closes of Guimiliau, Lampaul-Guimiliau and Saint-Thegonnec.