At about 6 kilometers from Roscoff a great coast to walk or enjoy the beach, the forest and Sieck, an island accessible by walking at low tide.
Santec national Forest
Following a gradual silting-up of the commune, a national forest was created to stop this natural phenomenon. The only coastal forest in North Finistère, the national forest is an invitation to escape, where walkers, joggers and wild animals meet. This forest'splus : a dense network of paths inviting you to walk further. Equipped with play areas, a fitness trail and an  exhibition of sculptures, the forest will please all ages.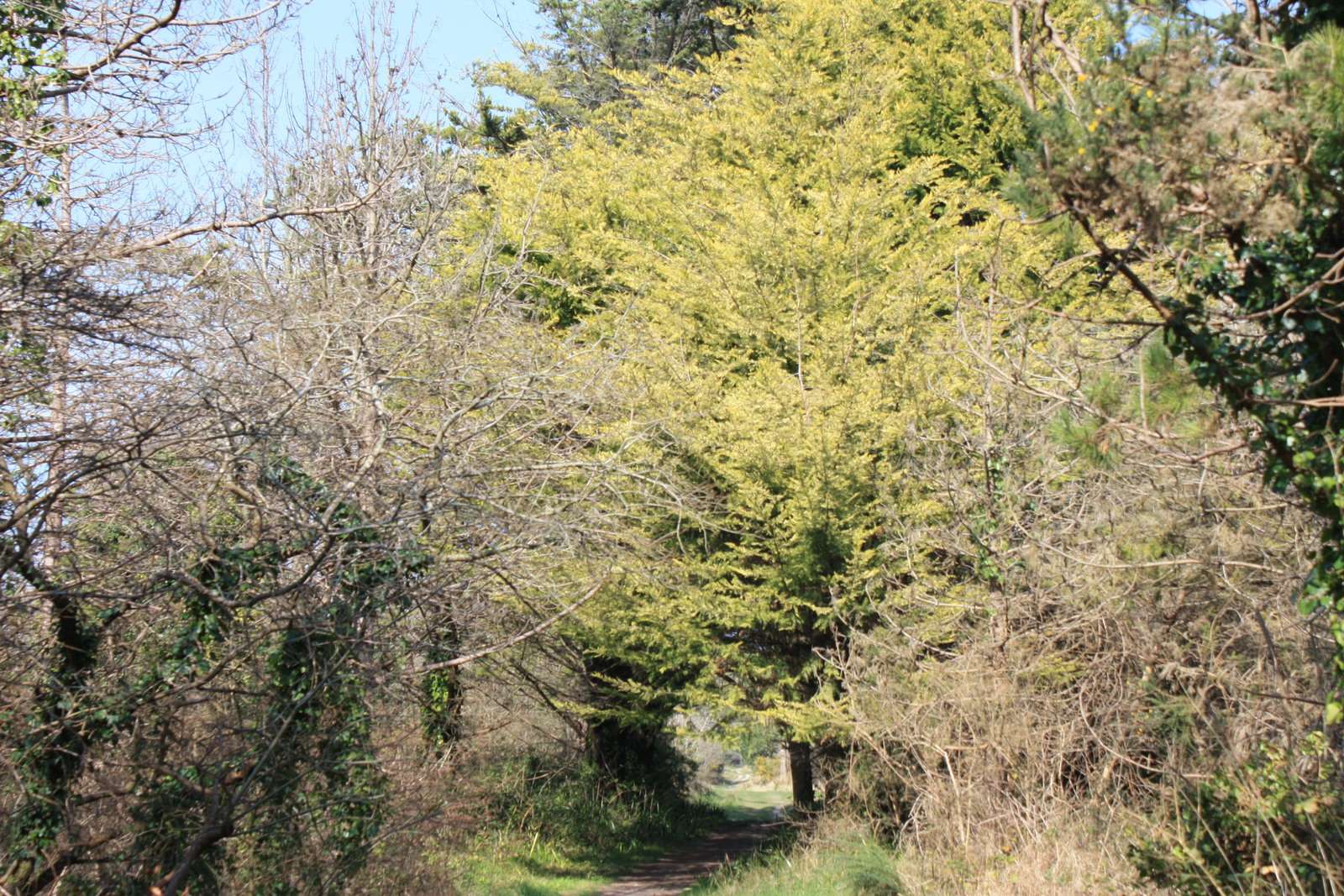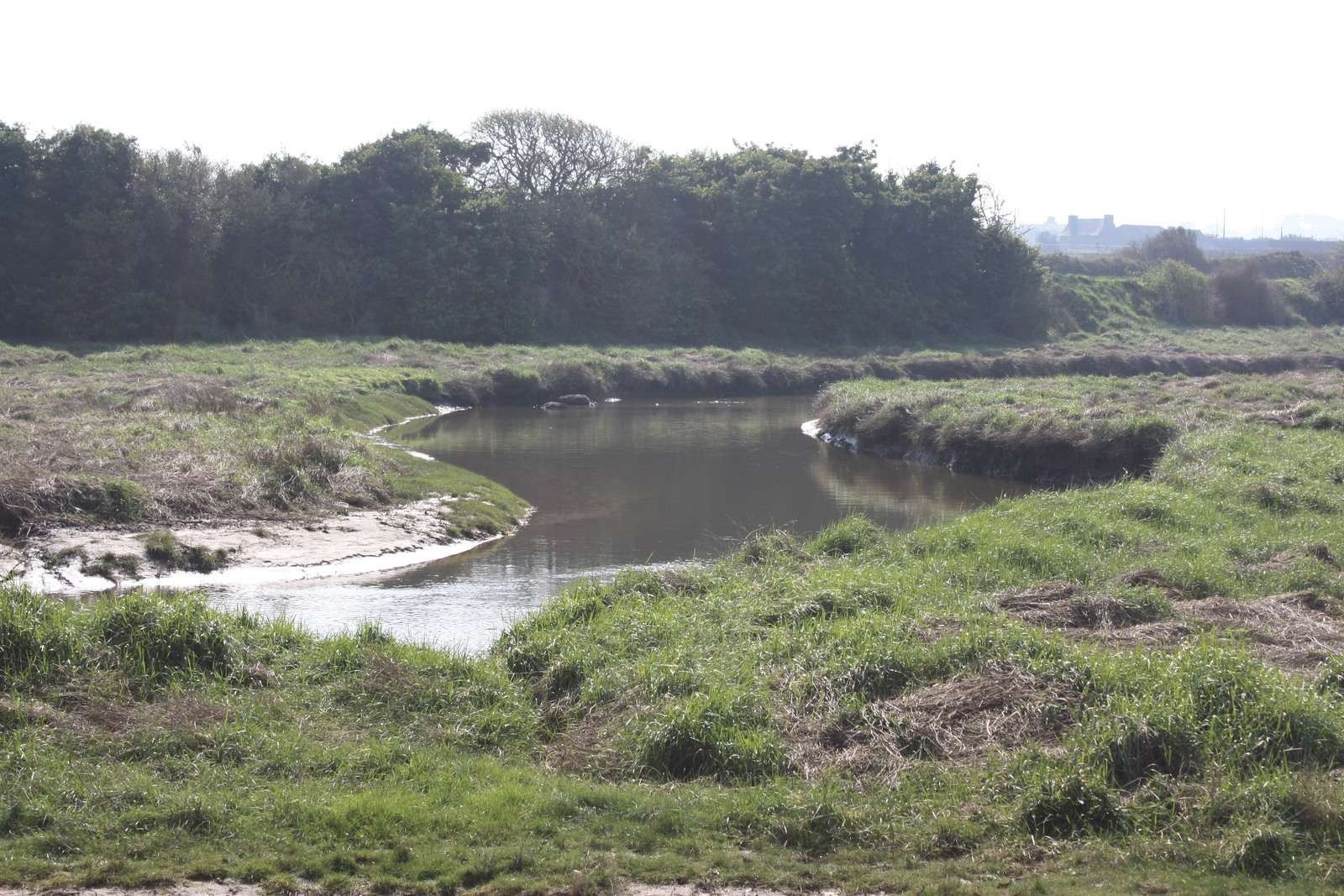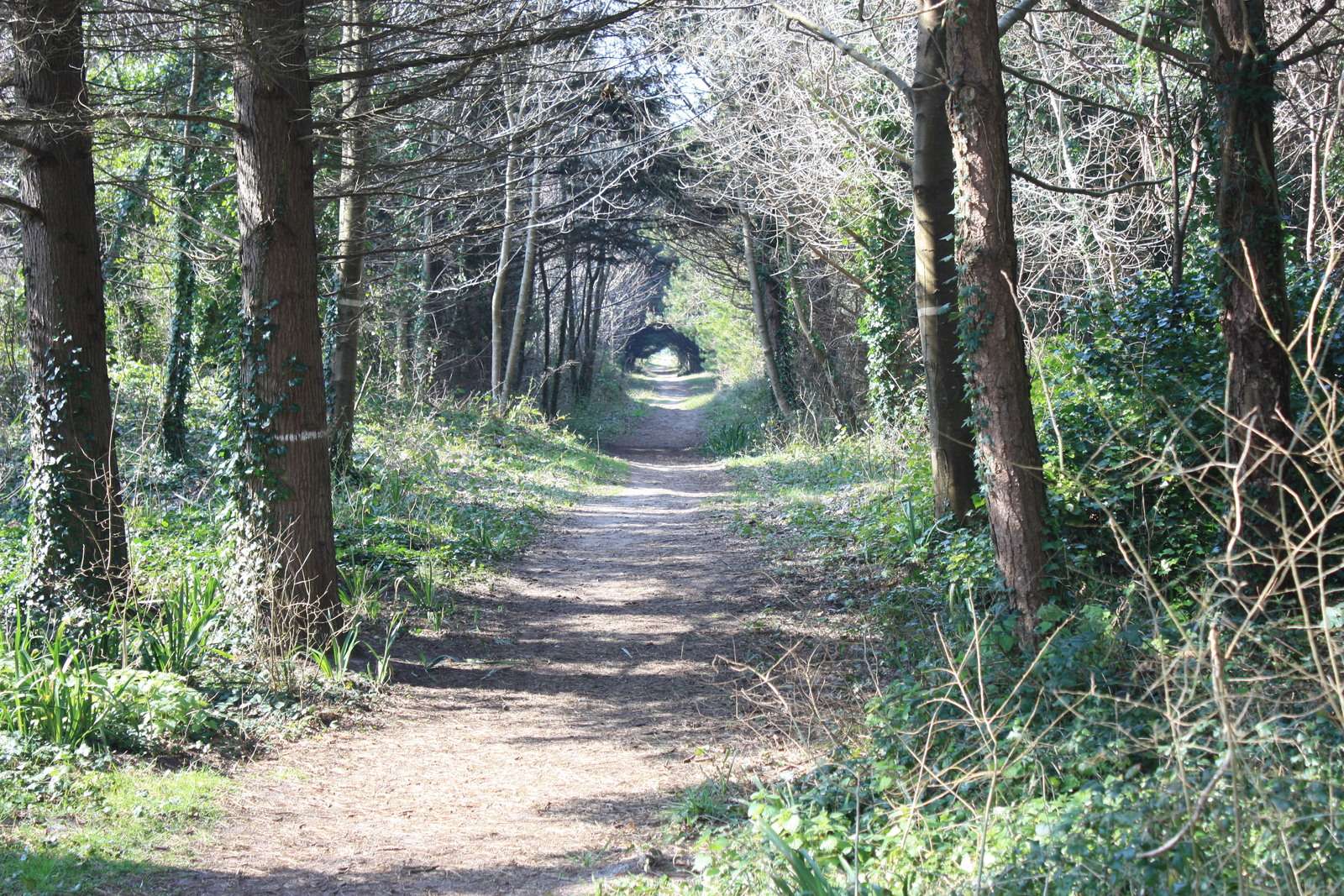 Dossen Beach and Sieck Island
Accessible at low tide, the island is today a private property but you are allowed to walk on the coastal path. You will see among others an old derelict guard room and a sardine canning factory wich once boosted the local economy. On top of its outstanding landscapes, the island also offers a wide panorama over the whole coastline, from the isle of Batz to Cléder, which is really worth the trip.
Round tour of the island 2 km. Be careful ! Take your precautions, don't let yourself be caught by the rising tide, the island is surrounded by the sea 2 1/2 hours before and after low tide.