Beaches in roscoff
You will always find a sheltered fine sand beach in Roscoff.

Rockroum beach is suppervised during summer (diving board, shower, floating wheelchairs for disabled).

Of course, there are other beaches like La Grande Grève, Perharidy, Traon Erc'h.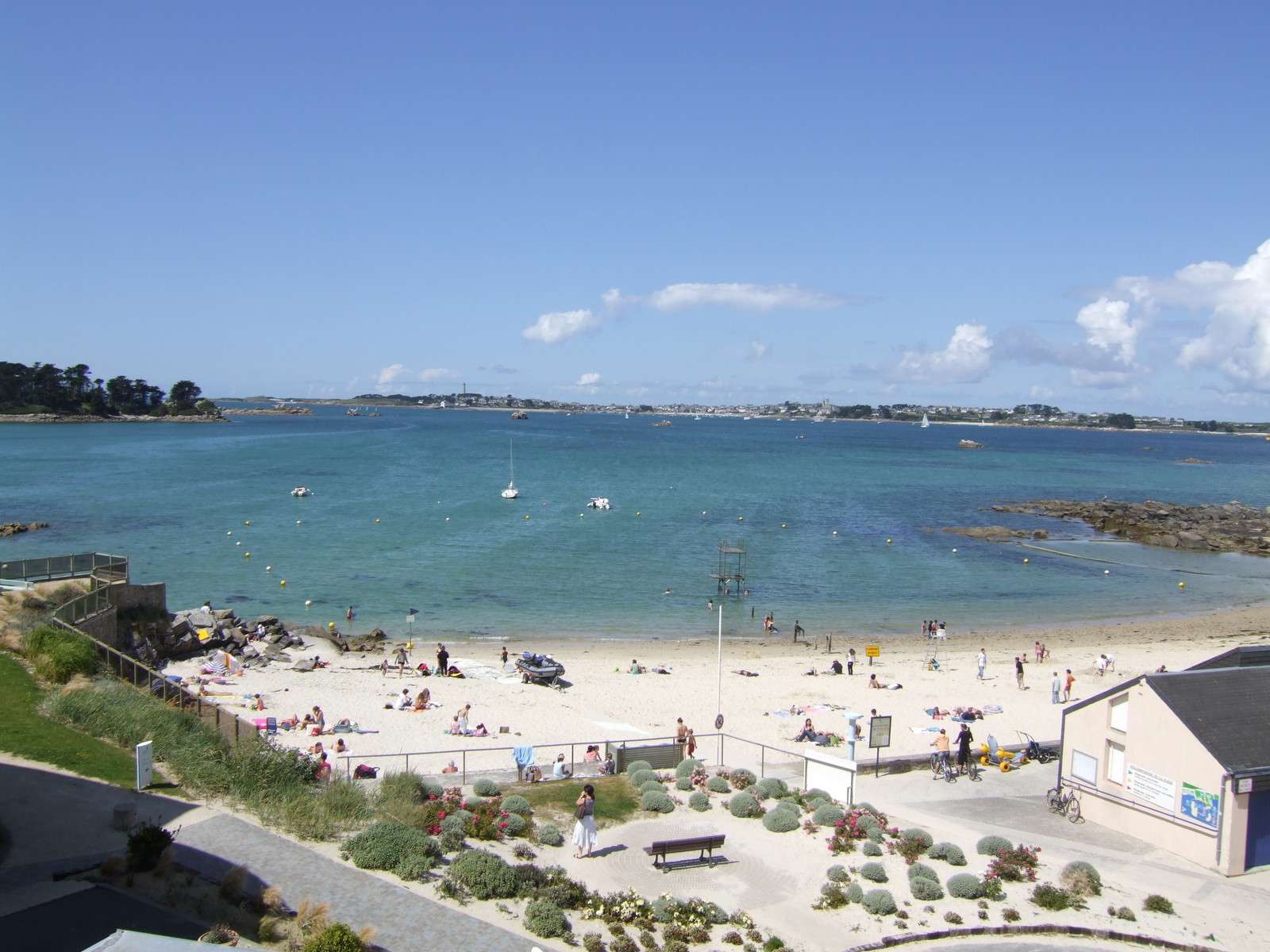 Roc'h kroum beach in Roscoff
Beaches at proximity
Around Roscoff, few beaches are nice to spend good time :
Santec : Le Dossen beach, little piece of paradise with its Sieck Island accessible by walk when the tide is low. Several activities like surfing, sand yachting, ...
St-pol-de-Léon : Îlot Ste-Anne strand, lovely place to spend time in family. You could find sea pools and diving board on site and playground at proximity.
Batz : Enjoy the 15mn crossing boat to get to Batz Island and take time to visit it and rest on one of the several beaches on the island.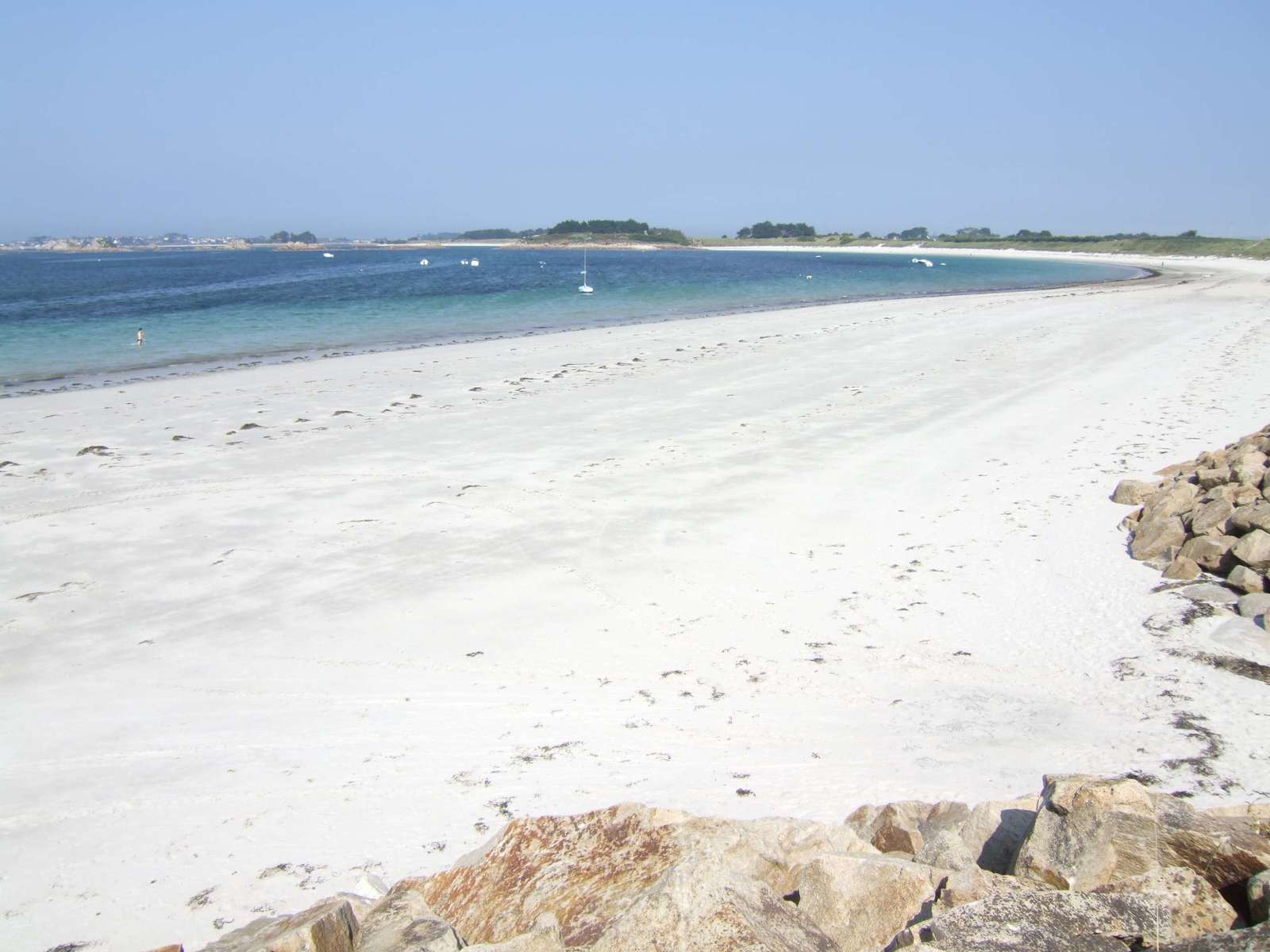 Dossen beach in Santec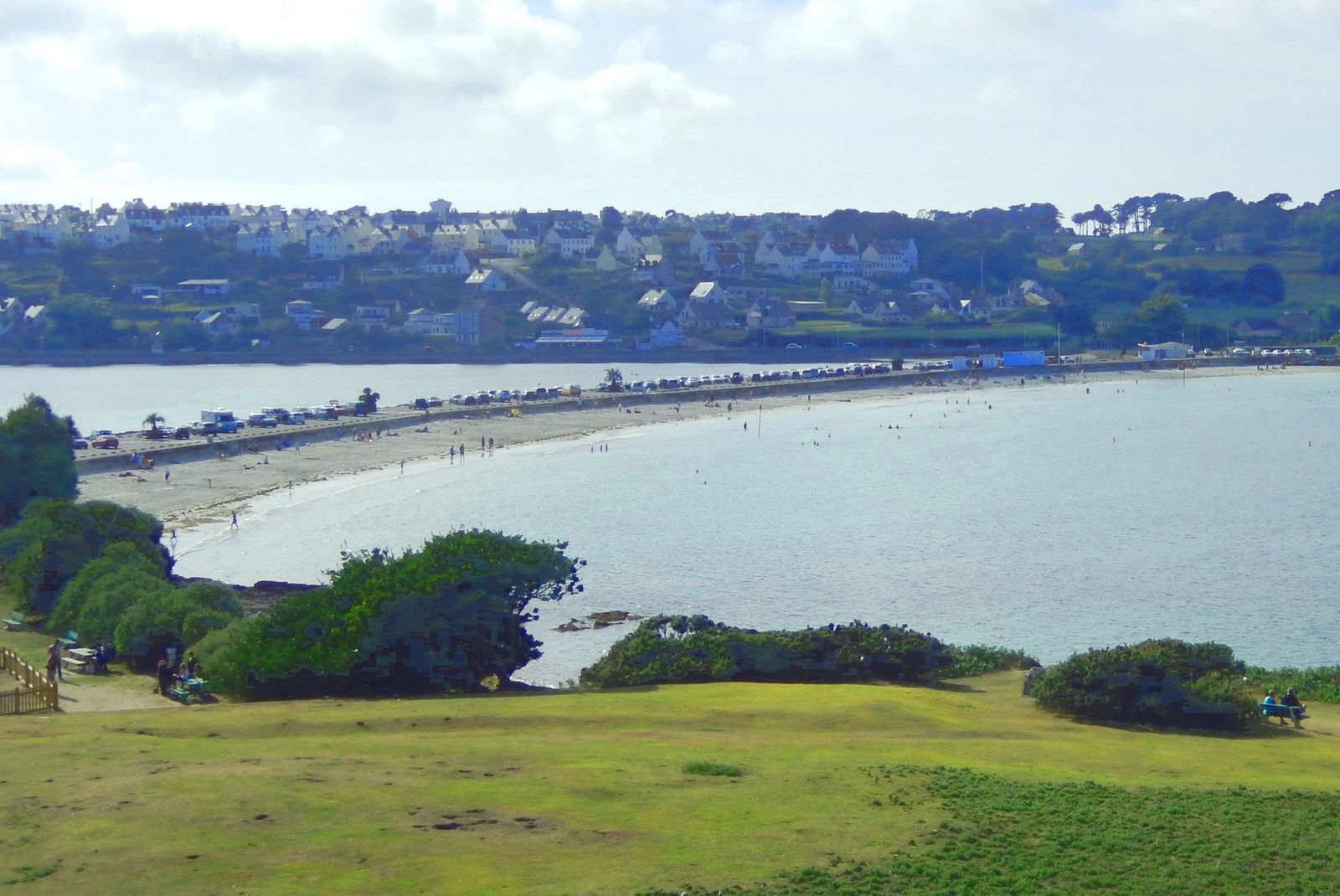 beach of Saint-Pol-de-Leon
beach on the Batz Island
Best beaches around
Just simple, we are the "Côte des Sables" (Coast of sand) area so just try our coast !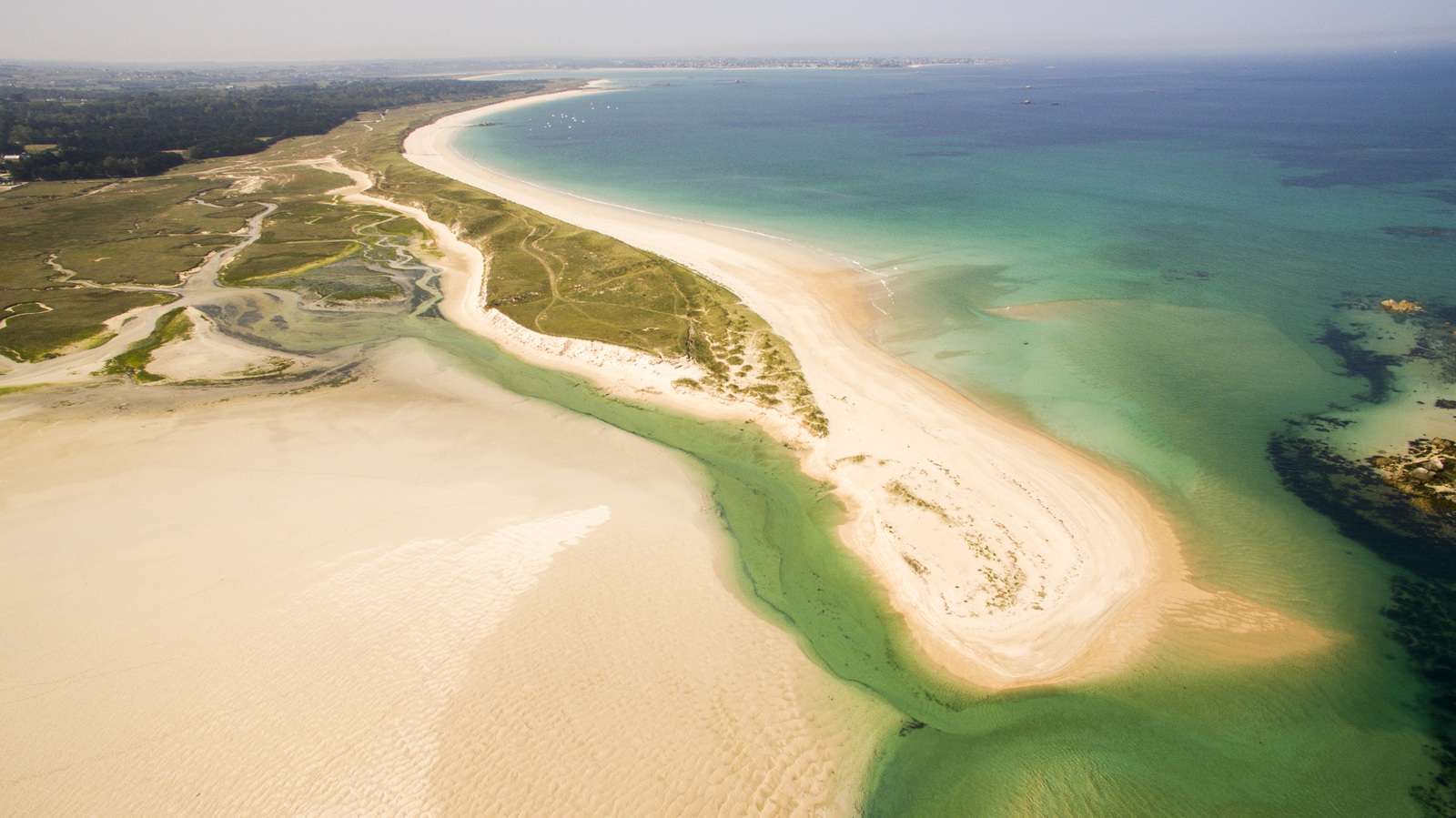 Plouescat beach : the Sand Coast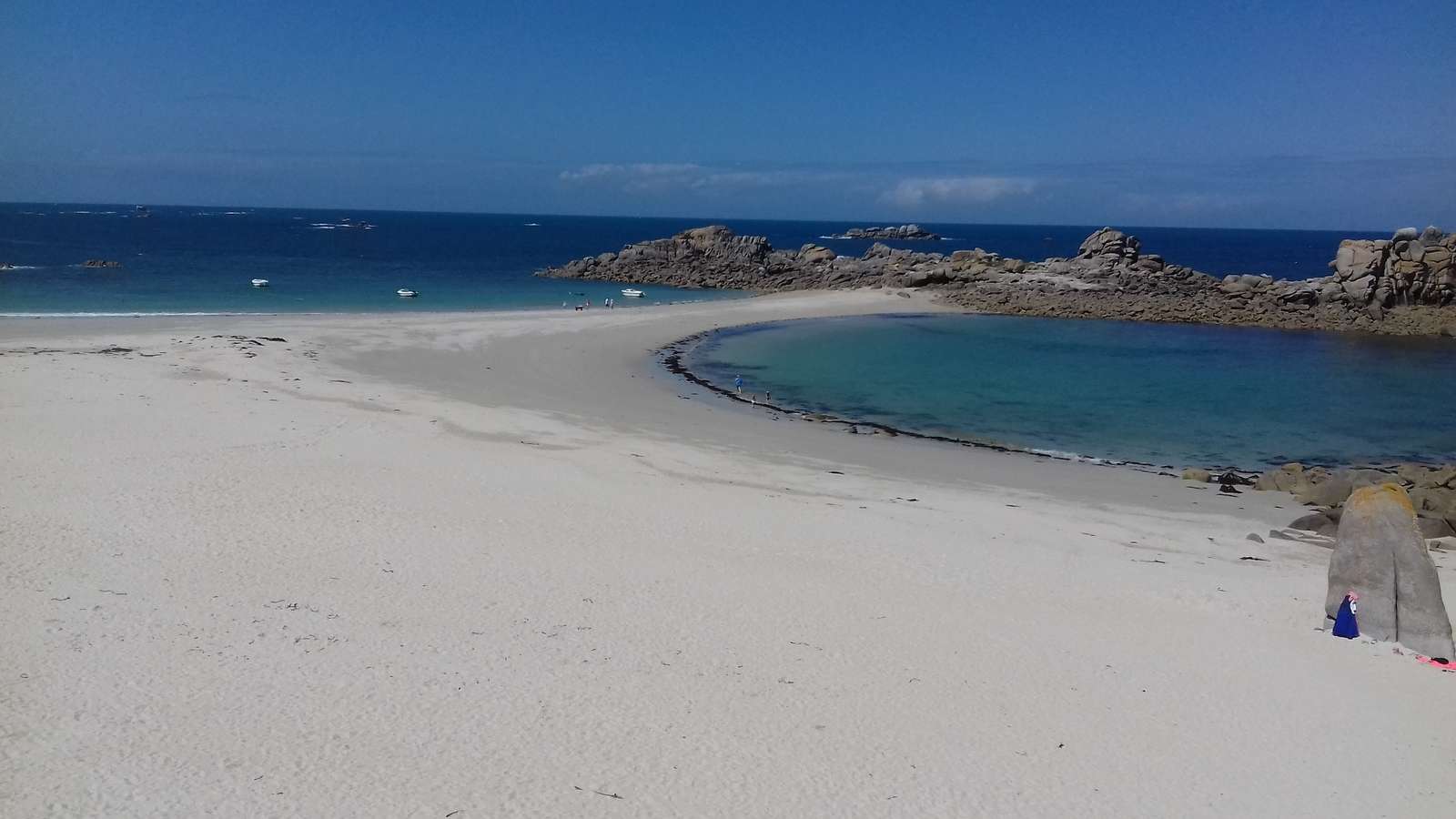 Amiet beach in Cleder