Some basics to respect: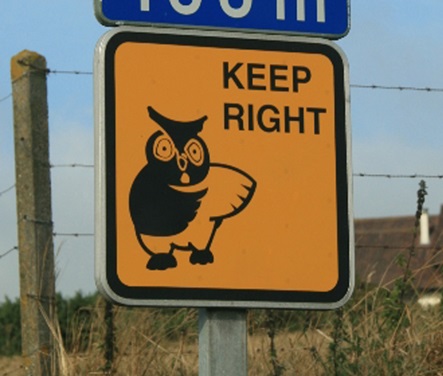 Keep right (overtake on the left).
Seat belts are compulsory for all passengers.
HANDS FREE mobile-phone use is banned in France. The new rule applies to all hands-free phones using a headset, bluetooth or wired. Drivers caught using a mobile phone while on the road in France are liable to an on-the-spot fine of 135 Euros – and 3 penalty points if they have a French driving licence. And from 2018 on immediate suspension of their licence (regardless of nationality). The only type of mobile phone now legal to use in France while driving is one that is entirely hands-free and headphone free. Alternatively, drivers must park in designated areas (ex. garage, carpark, private driway).
At intersections, vehicles must give way to vehicles coming from their right unless indicated otherwise.
Priority to police, fire brigade and ambulance with a blue flashing light.
The maximum legal level of alcohol authorised in the blood is 0,5 grams per litre (except for coach drivers who must have no more than 0,2 grams per litre of alcohol in the blood).
It is forbidden to carry people in a moving caravan.
Traffic lights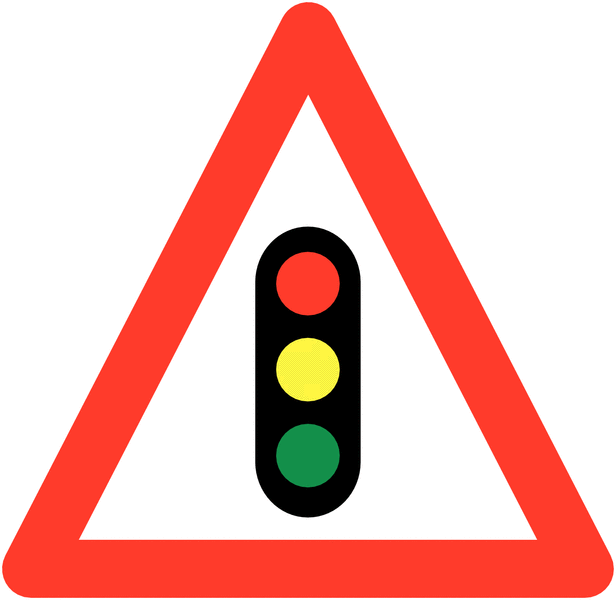 Green light : You can continue your route, if the passage is clear.
Orange light : You must stop when the light turns orange. Unless you are unable to stop safely.
Red light : You must stop and cannot cross the line.
If the traffic light flashes orange, then it is priority to the right.
Speed limits
Speed limits in France are indicated in kilometers per hour:
Highway : 130 km/h (80 mph), if raining 110 km/h (70 mph)
Dual carriageway : 110 km/h (70 mph), if it is raining 100 km/h (60 mph)
Open road : 80 km/h (55 mph)
Town : 50 km/h (30 mph)
Parking in Roscoff
From October until May, parking is free everyday and everywhere in Roscoff.

Some parking lots (in the old town) have blue markings meaning you must display a parking disc on your windscreen. Parking discs (« disque de stationnement ») are available for free at the Tourist Information Centre.

From 15 June to 15 September between 9am and 7pm, road signs indicate the areas where a carpark fee applies : if a parking sign has the word « Horodateur » (« ticket machine ») or if it is written "payant", you need to pay a fee. Automatic machines issuing tickets indicate the length of parking time paid for. There are several ticket machines (horodateur).

Parking rates in Roscoff 1hour = €0,60 ; 2hour = €2.80 ; 4h = €5,60 ; 8h = €11,20 ; 9h = €13. The first 30 minutes are free. Disabled drivers can park for free on reserved parking with a European parking card displayed on their windscreen. Parking for few days :
The car park at the railway station is a long-term parking (more than 48hours). It is a free parking.